Written by Lindsay Mahaney, Good Life Expeditions Marketing Associate.
Every year Earth Day is celebrated on April 22. Dedicated to preserving the earth, this day advocates for the preservation of our beautiful planet and all those who live here.
But at Good Life Expeditions, every day is Earth Day. It is our mission to design authentic and transformative travel that positively benefits the places you visit. Responsible travel is at our core. Our expert travel team creates expeditions that are extremely conscious of their eco-footprint and social responsibility. We make sure that the hotels and partners we use have sustainability and giving back as their priority. Many have their own NGOs and community projects that your travel will also contribute to.
Furthermore, each of our expeditions to Peru, Ecuador, Argentina, Brazil, Chile, and Tanzania donate profits directly to our partner non-profit MEDLIFE. The goal of our trips is an unforgettable expedition for you, that also prioritizes the conservation of the natural habitats and cultures you visit.
Keep reading for our top Nature Travel Expeditions that celebrate the natural beauty and wonder on our planet. Contact us to plan a trip to your favorite eco-friendly destination today!
---
Patagonia Torres del Paine National Park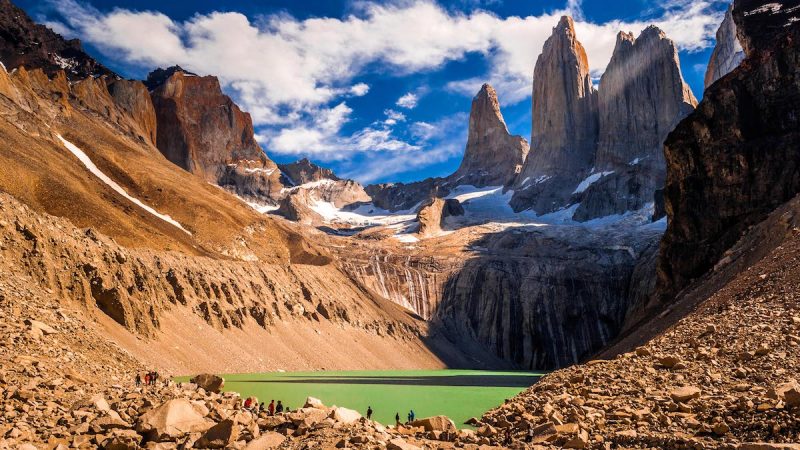 A destination out of a dream: Torres del Paine National Park. With epic scenery, gushing waterfalls, crystal clear streams, and glaciers galore – this is a mountain lovers paradise. Debatably one of the most gorgeous places on the planet, you can find a host of dazzling lagoons, wind-carved mountains, and dense green forests in this Chilean National Park.
Renowned for its "W-Trek," hikers worldwide come during the southern hemisphere's summer (January-March) to hike 4 days to visit the famous towers for which the park is named. Highlights of the trek include spotting Glacier Grey surrounded by mountain peaks in the French Valley and posing in front of the glacial lagoon with the Torres or Towers in the background. Travelers looking for more comfort could embark on a Patagonia Expedition, a jam-packed itinerary featuring ancient caverns and natural wonders like Grey Lake – part of the Southern Patagonia Ice Field – with giant glaciers floating in the icy grey water.
Amazon Rainforest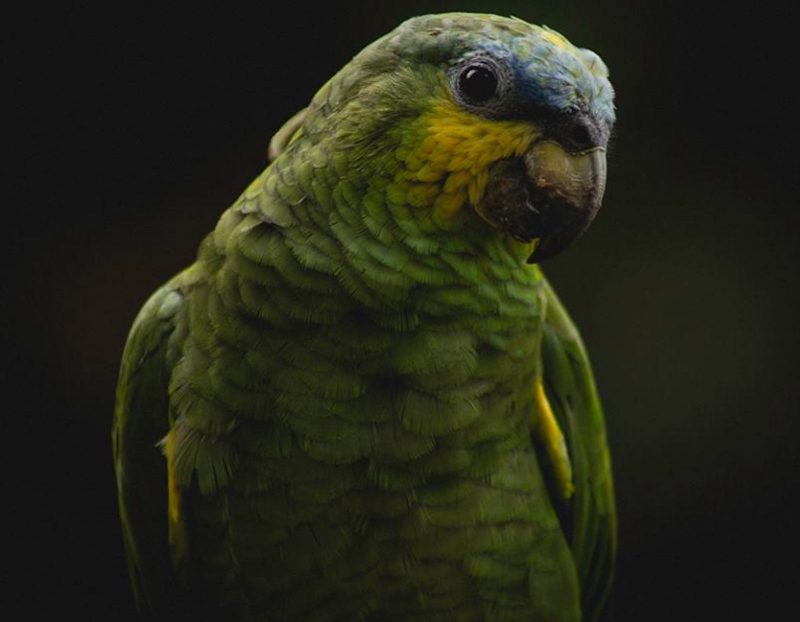 The lungs of our planet: the Amazon. 
The most biodiverse place on earth, the Amazon Rainforest is brimming with endemic species. Featuring thousands of insects, birds, flora, and fauna species – there are many still undiscovered. An Amazon Extension is the perfect way to discover this magnificent ecosystem covering 60% of Peru.
Venture deep into the heart of the forest on a visit to Tambopata Research Center – the only lodge located within the Tambopata National Reserve – located in the Southern part of Peru. It's one of the most remote places in the Amazon accessible to travelers. Keep an eye out for howler monkeys, wild peccaries, sloths, and after dark all the creepy crawlies. If you're lucky, you might even spot a powerful jaguar! 
Conversely, you could start your adventure in Iquitos, the largest city in the world inaccessible by road found in Northern Peru. A gateway to the pristine rainforest, from here visitors could journey aboard an Amazon cruise, like the R & F Amazonas or Aria Amazon, that takes you deep into the Amazon jungle via its waterways.
Salkantay Trek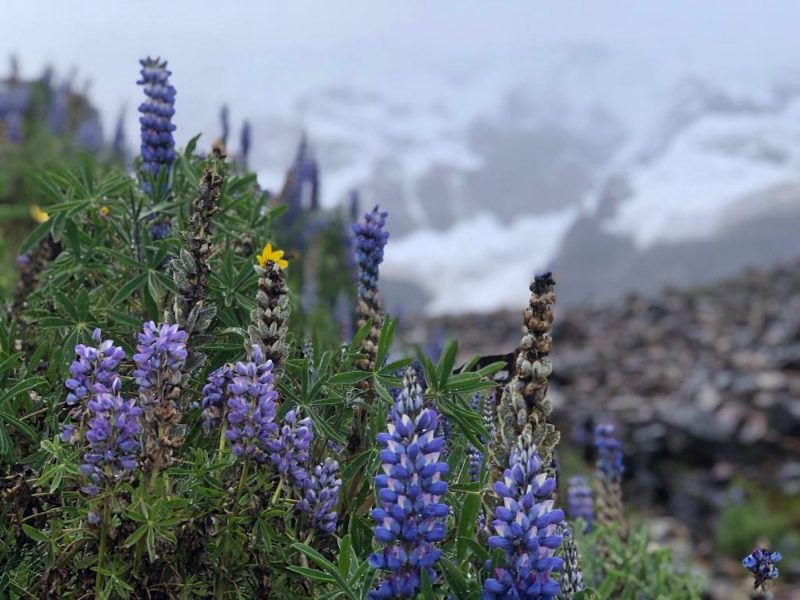 The Salkantay to Machu Picchu Trek is one of the most famous routes in the Cusco region. A challenging and rewarding hike, enjoy the breathtaking scenery as you hike along original sections of the Inca Trail, and through sharply contrasting ecosystems, from lush cloud forest to icy mountain passes. Throughout your trek, you'll tackle the 15,255-foot high Salkantay Pass, spend some time drinking in the views on the shores of Laguna Humantay, and wind along the banks of the Santa Teresa river through native forests, coffee and fruit plantations, and past a beautiful waterfall.
While most of your trek you'll be secluded in nature, you'll also pass through authentic Andean villages where little has changed over the centuries, and end the 5-day journey at the iconic Machu Picchu citadel.
Galapagos Islands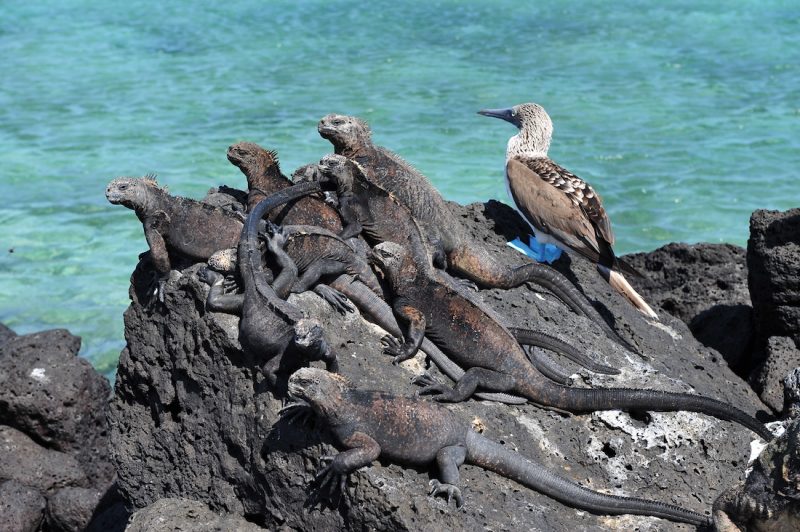 Known as the destination that inspired Charles Darwin's theory of evolution by natural selection, this top bucket list destination is home to unique plant and animal life, evolved in complete isolation from the rest of South America. With continuing seismic activity, the Galapagos Islands are continuously transforming, as are their plant and animal residents.
Each of the archipelago's 19 islands feature vastly different landscapes and endemic species. Bartholomew Island – home to the iconic Pinnacle Rock – features epic viewpoints from the top of a now extinct volcano and a popular spot for Galapagos Penguins. While Santa Fe Island is home to a giant colony of sea lions. The clear turquoise waters of Santa Fe Bay are perfect for snorkeling – where you'll be sure to spot sea tortoises and stingrays. Pick and choose your favorite spots when you join us for a Galapagos Island Extension tour.  
Iguazu Falls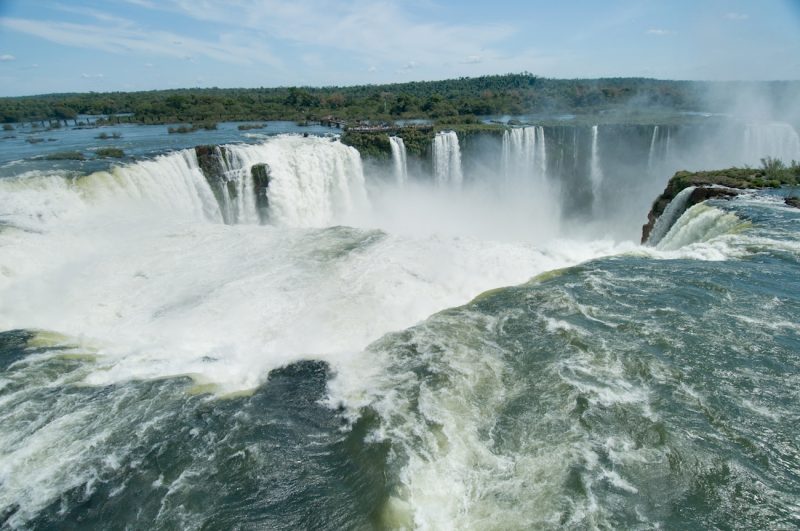 This thundering wonder is the largest system of waterfalls in the world. A shining example of natural beauty, the Iguazu Falls can easily be visited from either Argentina or Brazil. 
Located in Iguazu National Park, a UNESCO World Heritage Site, this massive ensemble of waterfalls ranging from 40 to 80 meters (131 to 262 feet) in height. Much larger on the Argentinian side, there are a host of trails to walk along and some that lead you right into the open water. Many of the paths take you within arm's reach of the gushing falls.
While the walk on the Brazilian side is shorter, the country boasts a better view. The entire panorama of cascades envelopes viewers for a 360-degree experience, featuring the Devil's Throat with water spraying in every direction. The power and beauty of this landmark is a breathtaking sight.
Tanzania Safari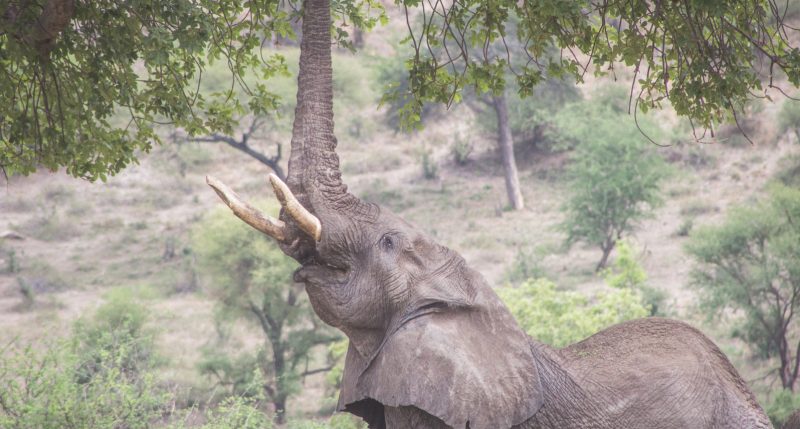 Set off into the untamed wilderness of the African Savannah on a 2 Day Tanzania Safari. The word safari means journey in Tanzania's national language of Swahili – and what better way to describe this inspiring and transformative venture through various cultural, natural, and wild experiences. Your knowledge of African culture, history, biodiversity, and ways of life will be greatly expanded during your various experiences
Start in Tarangire National Park, the fifth largest in Tanzania named for the Tarangire River, which meanders its way through the wildlife reserve. The river is the only permanent water source in the area and is a magnet for wildlife during the dry season when massive herds of elephants, lions, buffalo, wildebeest, and zebras congregate along its banks vying for a cool drink. A large collection of baobab trees dot the landscape and diverse collection of wildlife call the park home – including one of the largest concentration of elephants in the country. This is a pinnacle experience for any wildlife or nature lover. 
---
Travel with Good Life Expeditions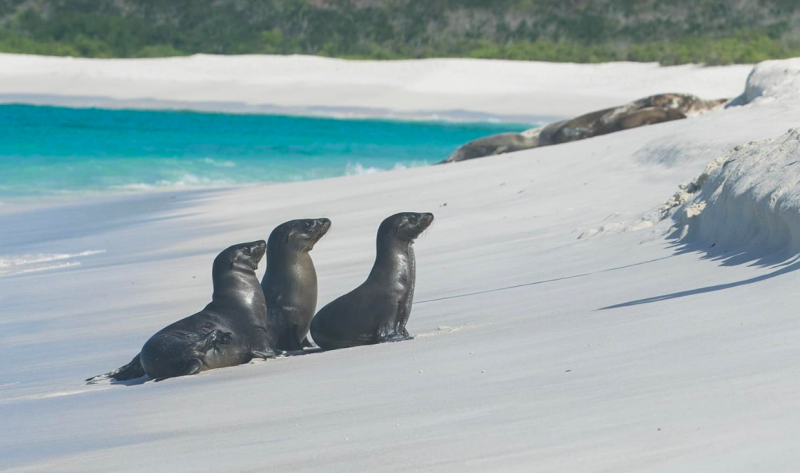 At Good Life Expeditions, we truly believe we offer something different and valuable – not only incredible vacations that suit all budgets and tastes but also a socially responsible celebration of our planet. If these sound like the kind of authentic travel experiences you'd like, we're ready to plan an unforgettable trip for you.
Contact our expert travel team to start planning your Nature Travel Expedition today!