Our Philosophy
Travel That Transforms and Gives Back
The Good Life Expeditions Way
Our Philosophy
Good Life Expeditions – a travel company that makes a difference
We're a different kind of travel company. Good Life Expeditions evolved out of MEDLIFE, an established NGO with a clear mission: to build a worldwide Movement empowering the poor in their fight for equal access to healthcare, education, and a safe home. And our profits go towards supporting the MEDLIFE Movement.
Based in Lima, Peru we design authentic and immersive travel experiences that positively contribute to the places you visit. But that feel-good impact is for you too. Our focus is on offering transformative travel – experiences that change your perspective on the world, and often your own life. 
To effectively offer transformative travel, our philosophy has 4 simple components: get to the heart of the destination, offer something different, leverage our expertise, and plan fantastic trips no matter the budget. In other words…
We'll take you to the heart of Latin America and Africa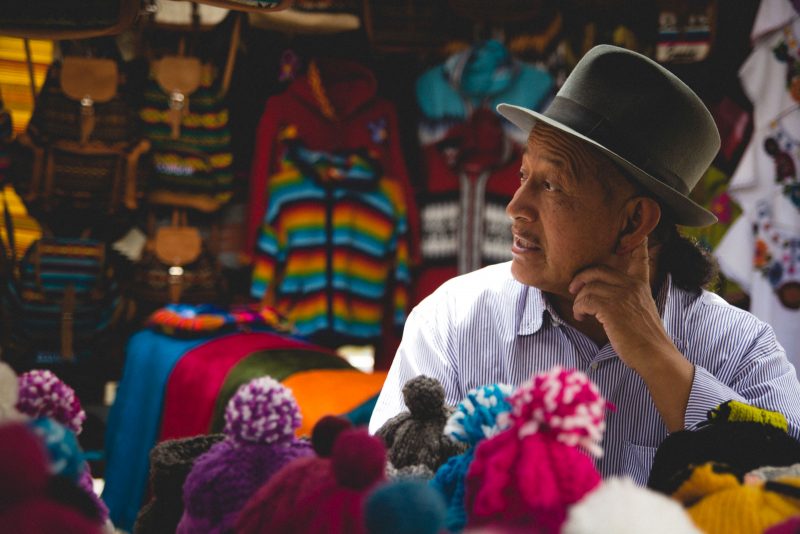 We offer travel experiences in the countries where MEDLIFE operates and beyond – currently in Peru, Ecuador & the Galapagos Islands, Argentina, Nicaragua and Tanzania. Discover the best of Latin America and Africa with our carefully selected experiences designed to immerse you in nature, the local history and culture and the food, rather than just the typical tourist sites.   
We offer something different and unforgettable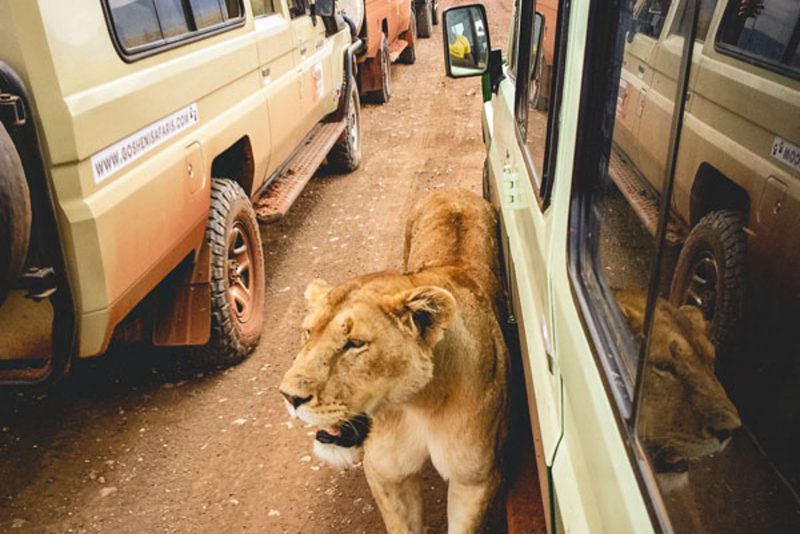 Of course you want to see Machu Picchu in Peru, and giant tortoises in the Galapagos Islands. But we'll take you further. Our carefully selected experiences offer a real immersive experience in the countries you're visiting.  
Connect with the natural world as we take you to some of the most remote and breathtaking places on planet earth. Venture deep into the Amazon rainforest in search of sloths and the elusive jaguar, hike to the summit of Cotopaxi in Ecuador, one of the highest active volcanoes and snorkel with marine iguanas in the Galapagos Islands.
One of the best ways to get to know a new place is through its people. We connect you with fascinating locals – trek through the Andes with local shepherds, discover the wanderers of the Serengeti with a Maasai guide, and stroll through the colorful markets of Lima with a local chef.  
And do all of this, knowing that you're positively contributing to the people and communities you encounter. In addition to our profits funding MEDLIFE projects, we work with local hotels, providers and guides with sustainable and eco-friendly practices. Many of them have their own community projects that they fund.
We're industry experts and travel enthusiasts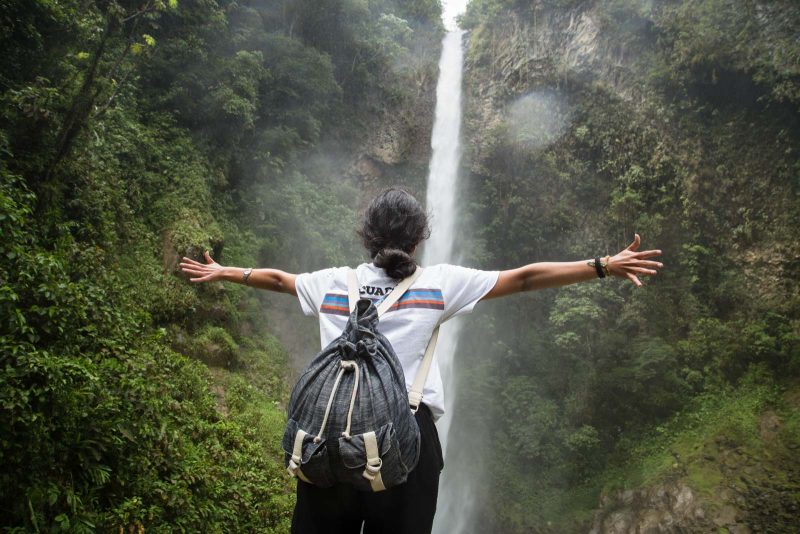 We're a small and passionate travel team. With years of industry experience at some of South America's leading travel companies, we're experts in designing unforgettable trips, carefully tailored to our clients' requirements. Check out our sample itineraries for a taste of what we offer.  
Outside of work, we're genuine travel lovers and bring this passion to the job – we have first-hand experience of the destinations we offer, and we'll be happy to share our honest opinions and advice with you – just ask!  
Meet the Good Life Expeditions team and to get a feel for our travel style and passion for authentic travel in Latin America and Africa, check out the Good Life Expeditions blog.
We cater to all budgets and travel styles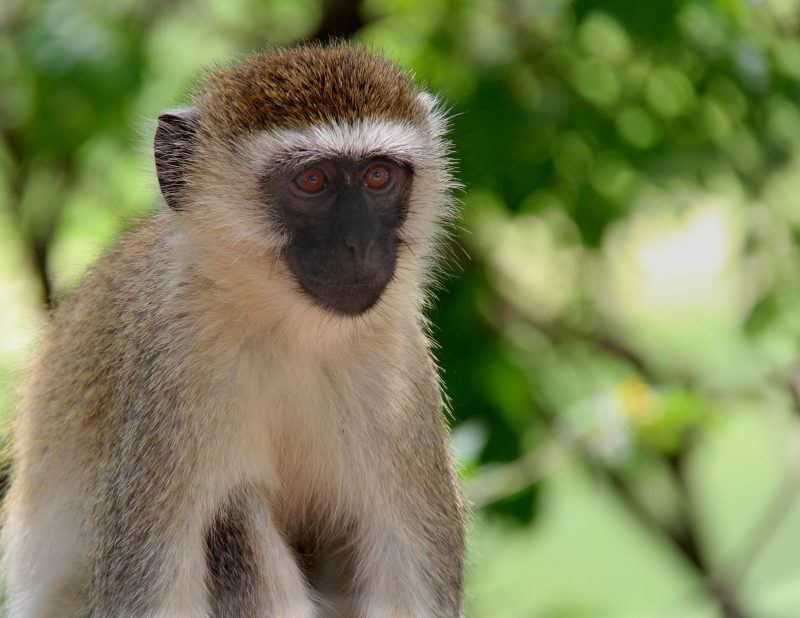 Many of our travelers start off with a Service Learning Trip with MEDLIFE, and then want to stay on to explore the wanderers of the country they're in. Whether you want a few day trips from the city you're based in, or a full two-week itinerary to tag onto the end of your trip, we can arrange all your travel plans.  
We also bring the wow-factor. For an unforgettable luxury travel experience, we offer exclusive experiences that will take your breath away. Enjoy an incredible Galapagos cruise or an unforgettable journey across the Andes aboard South America's first luxury sleeper train.  
---
Ready for an unforgettable trip the Good Life Expeditions way? Our expert travel team look forward to hearing from you. Let's chat about your ideas and before you know it you'll be on your way. Contact us today.
---