Experience the finer things in life aboard a luxury cruise through the heart of the Amazon. The R & F Amazonas is an intimate river expedition vessel, which offers guests an unforgettable experience navigating the Amazon River.
R & F Amazonas
Split over four decks, R & F Amazonas accommodates up to 26 passengers. The vessel has twelve Master Suites and one Presidential Suite on the upper deck. Designed in a classical style based on the original boats that explored the Amazon region, each spacious suite offers private bathrooms, and large beds complete 100% Peruvian Pima cotton, high-quality sheets, pillows, and robes.  Also featured: large panoramic windows with views of the river and forest. Additionally, passengers can enjoy numerous communal spaces onboard. The open-air observation deck is perfect for lounging in the sun or snapping a picture of the panoramic views.
Top-notch service is evident aboard the R & F Amazonas. Including bilingual naturalist guides and an integrated group of cruise professionals, the staff is always ready and available to serve. Passengers will also enjoy an authentic cuisine experience with traditional Amazon food and ingredients prepared by the onboard chef.
Activities and Excursions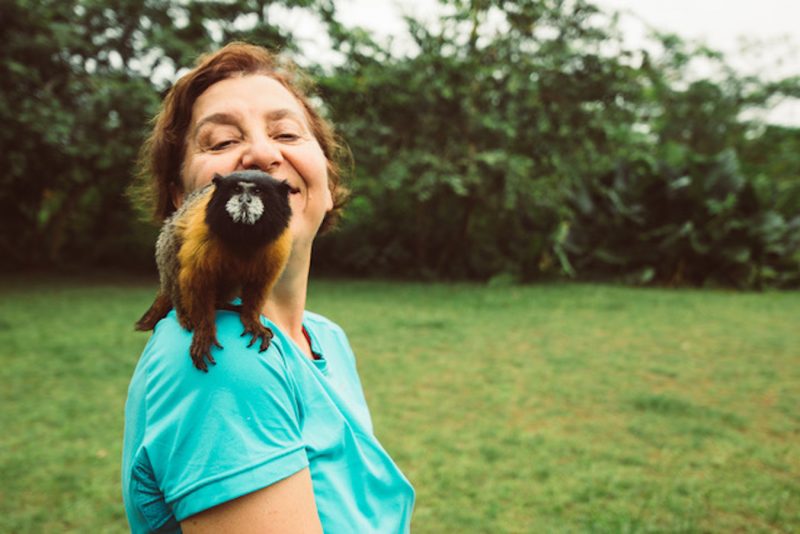 These immersive jungle cruises with their uniquely crafted itineraries embark from Iquitos, the largest city in the world inaccessible by road. Choose between four, five, and seven-day packages. The R & F Amazonas navigates exclusively along the Amazon river, one of the New Seven Natural Wonders of the World. Passengers will enjoy an educational program at the Monkey Island Rescue Center, a sanctuary for monkeys commonly hunted for meat or to be sold as pets. Play with the tiny primates while learning how these animals are rescued, rehabilitated, and released back into the forest.
For an immersive experience, you can spend time in the some of the native tribes. Local chiefs will share the stories and history of their community. Watch cultural dance rituals, and maybe learn a few moves, or practice hunting with the Pucuna, a blowgun used by the natives. What's more, a local shaman will visit the boat one evening to share part of his spiritual practices and traditional healing using medicinal plants. No matter the activity, Amazonian culture and natural beauty enrich each day. Due to climate, water level of the river, or migratory cycle of animals, activities are subject to change.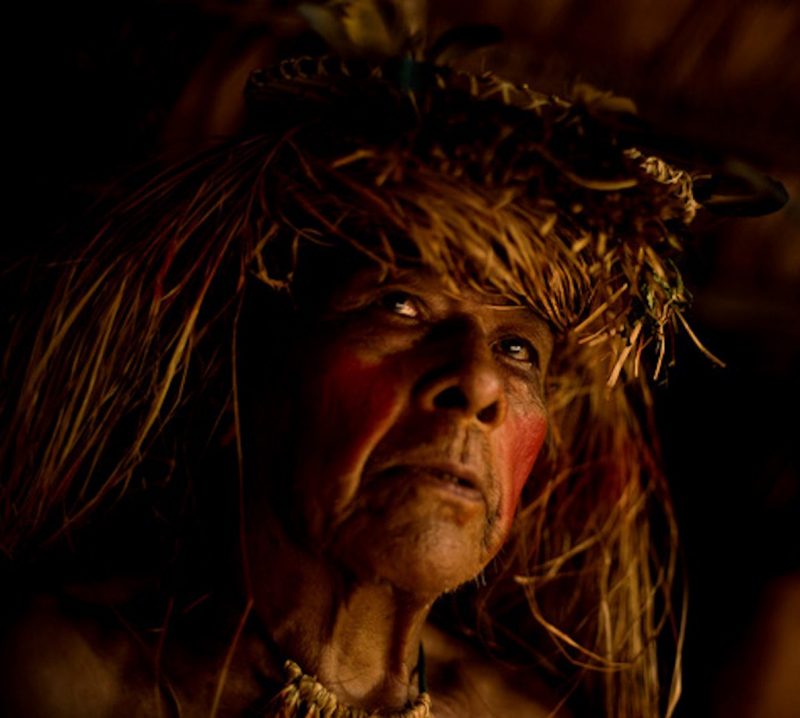 Explore the Amazon with Good Life Expeditions
If you'd like to explore the Peruvian Amazon aboard the R & F Amazonas, the expert travel team at Good Life Expeditions can help. We'll take care of all the arrangements, from transfers to cruise reservations and more. We offer the chance to travel with the confidence that you're making a direct and positive contribution to the places and people you encounter. To plan your next responsible travel experience, contact us today.