Ecuador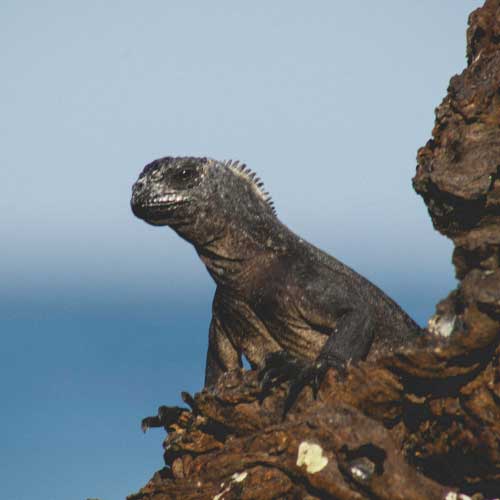 Ecuador is a land of diversity. Let Good Life Expeditions introduce you to this beautiful South American destination.
Highlights of Ecuador
From the historic colonial architecture of Quito, the Andes' highlands, to the deep Amazon rainforest and incomparable wonders of the Galapagos Islands, it's a country with much to offer. Regardless of your interests or travel style, Ecuador will wow you.
Quito is a beautiful place to start your Ecuadorian adventure. A UNESCO World Cultural Heritage site, the well-preserved colonial architecture, picturesque squares, and historic churches are a pleasure to wander between.
Day Trips from Quito
Good Life Expeditions also offers a range of exciting day trips from Quito. It's the perfect way to see more of the country's contrasts. Straddle the two hemispheres at Mitad del Mundo, the monument which marks the equator line.
Visit Cotopaxi National Park, named after the imposing volcano, one of the world's highest volcanoes. Get a taste for the jungle in Mindo Cloud Forest, bursting with biodiversity while offering outdoor pursuits from mountain biking to ziplining.
The Galapagos Islands
A once-in-a-lifetime experience is a visit to the Galapagos islands. The isolated archipelago is located 500 miles (800 km) off the Ecuadorian coast, off the Pacific Ocean. Good Life Expeditions has hand-selected the best lodges and cruises for an immersive Galapagos experience.
Expert guides will take you to the top visitor sites for spotting wildlife. You'll see the famous giant tortoises, blue-footed boobies, land and marine iguanas, sea lions, penguins, and more.
Adventures with Good Life Expeditions
Whether you're looking for a few adventures at the end of a Service Learning Trip with MEDLIFE, or a full-blown vacation of a lifetime, let Good Life Expeditions help to show off the best of Ecuador. Our expert travel team can recommend the best way to experience this stunning country. Contact us today.
---
Destinations