Central America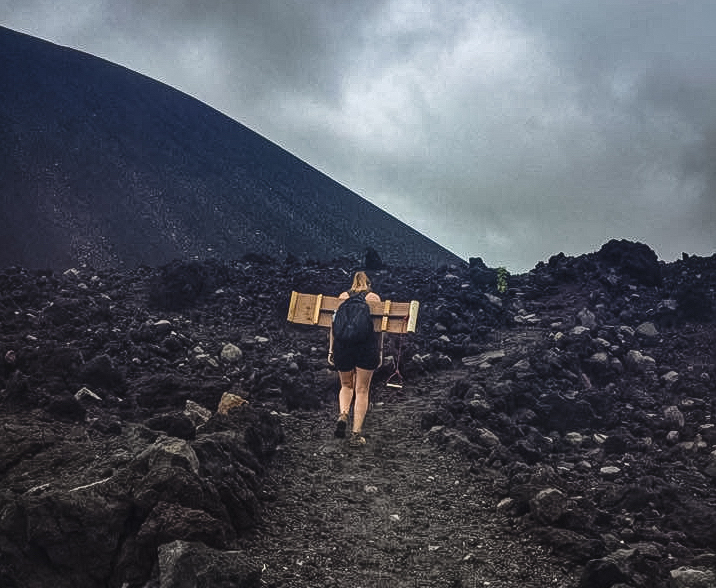 Nicaragua is the off-the-beaten-track Central American country that straddles both the Caribbean Sea and the Pacific Ocean. Boasting pristine rainforests, beautiful beaches, rich colonial history, and more, you're in for a treat. Let Good Life Expeditions introduce you to the Nicaraguan attractions in Managua and the surrounding area on one of our trips to Central America.
Off-The-Beaten-Track Central America
Unapologetically chaotic and sprawling, Managua is the capital city and Nicaragua's beating heart. A visit offers the chance to get under the skin of its people and culture. Unique in its near-total destruction by a devastating earthquake, the city is remarkably new.
Yet, there are still many opportunities to experience the past through the people's rich cultural heritage and contemporary Nicaraguan life today. Visit the colonial city of Granada, with its beautiful architecture, museums, and artisanal factories, for a glimpse into the past. Take a boat ride through the islets of Lake Cocibolca.
You can also relax on the beach. Soak up the sun in nearby San Juan del Sur. For more culture and history, visit Masaya, its handicraft market, and the looming Masaya volcano.
Outdoor Adventures in Nicaragua
For an outdoor adventure immersed in nature, one of the most popular Nicaraguan attractions is a day trip to Mombacho Volcano, one of Nicaragua's most prominent volcanoes. You'll hike through coffee plantations and cloud forests teeming with wildlife on the way to the summit, offering panoramic views of Grandad and the Lake of Nicaragua. The way down is a lot quicker with an adrenaline-inducing zipline tour, covering almost 5,000 ft. (1,500 m).
There's more adrenaline to be had on Cerro Negro Volcano, just two and a half hours from Managua. You'll hike 1,600 ft. (500 m) up the steep and difficult slope before sandboarding down in just 5 minutes. A real rush, it's an unforgettable experience. For coffee lovers, visit the sustainable coffee farms of Matagalpa. You'll learn about coffee production, enjoy the tranquil natural surroundings, and sample the delicious produce.
Responsible Trips to Central America with Good Life Expeditions
To enjoy the interesting, diverse Nicaraguan attractions, let Good Life Expeditions be your guide. Our expert travel team can arrange the perfect excursion for you and take care of all the details and arrangements. Contact us today.
---