Wondering how to be a responsible traveler? You are in the right place.
While you have already taken the first step by researching the topic, there are many more actions to consider before you head out on your next transformative adventure! We have rounded up our top 10 tips for making sure your trip has the highest social impact and the lowest environmental impact possible. Read on to check them out, and contact us to start planning a responsible expedition.
10 Tips For How To Be A Responsible Traveler
1. Travel Local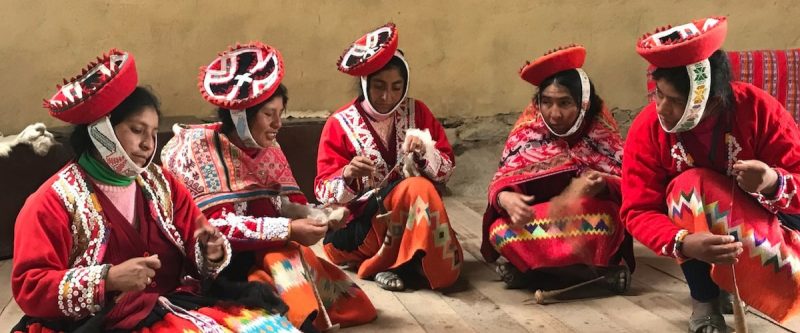 Only $5 of every $100 spent in toursim stays in developing countries. Help combat this inequality by traveling with local tour companies and operators. Not only will it boost the economy in the country you are visiting, but it will also give you a more authentic and culturally immersive experience! At Good Life Expeditions, we are locally based in Lima, Peru and over $75 of every $100 spent stays in developing countries. We choose to work with responsible local operators and providers so you can feel good about your journey when you take a trip with us.
2. Learn About The Culture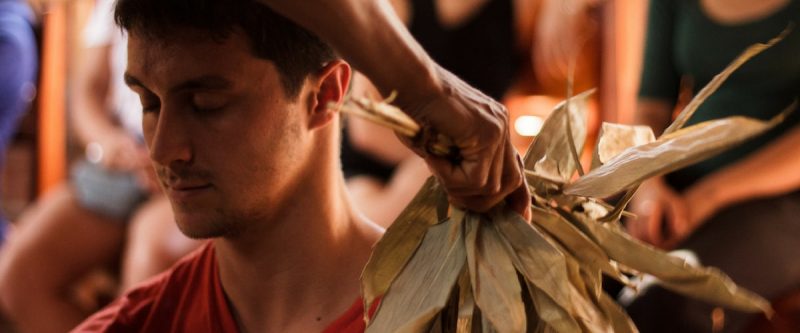 Make sure that you spend time researching the cultures of the destinations you visit. Local customs and norms are likely different than in your home country, and it is important to respect the local ways during a trip. You can also email your expert travel planner with questions or recommendations for how to be a more culturally conscious traveler. For example, if you participate in a community based tourism initiative in the Highlands of Peru it is considered rude to decline if someone offers you food. Politely accept instead!
3. Respect Regulations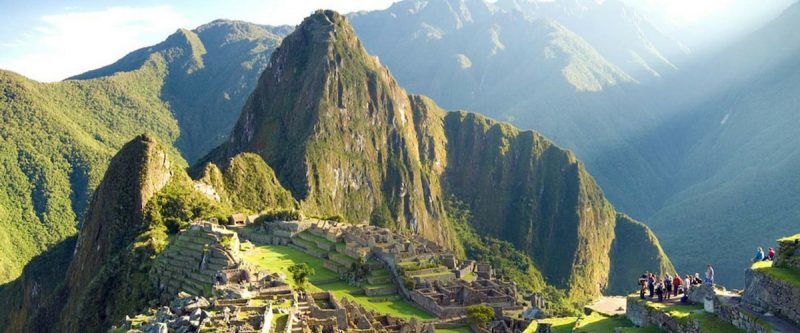 Over tourism is a serious issue for popular destinations like Machu Picchu and the Galapagos Islands. While we still encourage you to visit these one-of-a-kind locations, the mass of people doing so is causing years of damage every day. That is why there are strict visitor regulations, and daily caps for the number of tourists that can enter Machu Picchu, or start a Galapagos cruise. Respect these regulations, and only travel with a company that also respects them – like Good Life Expeditions.
4. Be Conscientious About How You Interact With Wildlife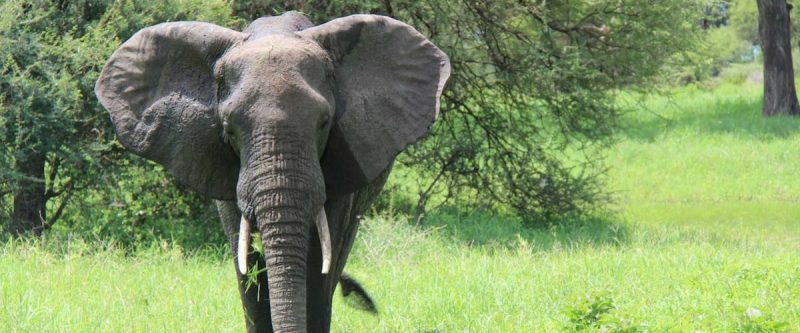 The destinations where we plan trips are full of incredible species – from the elephants, giraffes, and zebras of the Serengeti, to the monkeys, parrots, and jaguars of the Amazon. But to make sure it stays this way, we all need to take precautions. For example, for the safety of beautiful wild creatures, and yourself, maintain distance when on a wildlife spotting tour. If the animal is running or flying away, do not follow them. Resist feeding or touching the wildlife unless your professionally trained, responsible travel guide, gives you explicit permission.
5. Stay Eco-Friendly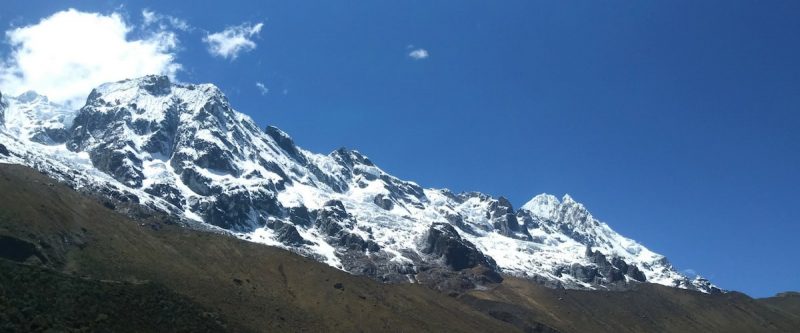 The same environmental practices that are recommended for your daily life at home are also applicable to your travels. Reduce, reuse, and recycle. Bring a reusable water bottle, eco-friendly toiletries, and goods that don't have packaging. Throw trash away in the bins, don't litter. Encourage your travel companions to do the same.
6. Listen To Your Guide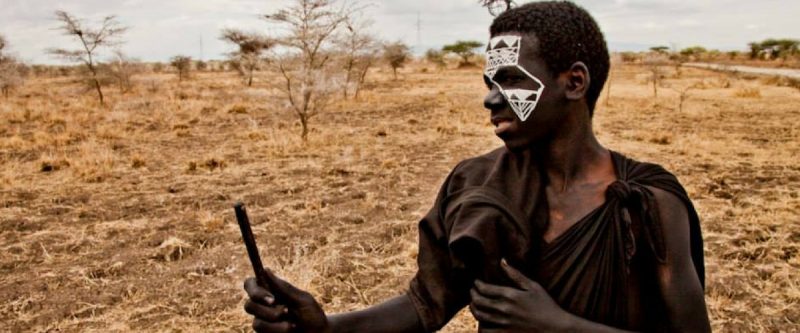 If your guide gives you specific advice or rules for how to travel responsibly, listen to them. They are experts in the local culture, the historical significance of sites, the religious practices, and the national tourism regulations of the places you visit. They are your best resource for how to stay responsible and respectful during your journey.
7. Leave No Trace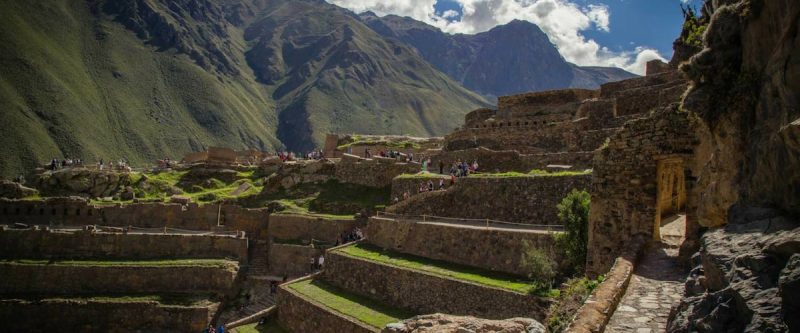 Do not leave your physical mark on the sites or countries you visit. By adding a lock to a love bridge, pasting a sticker on a famous wall, or carving your name into ancient ruins, you cause irreparable damage to important historical sites. It may be tempting, but we can't stress enough – don't do it.
8. Support Local Non-Profit Work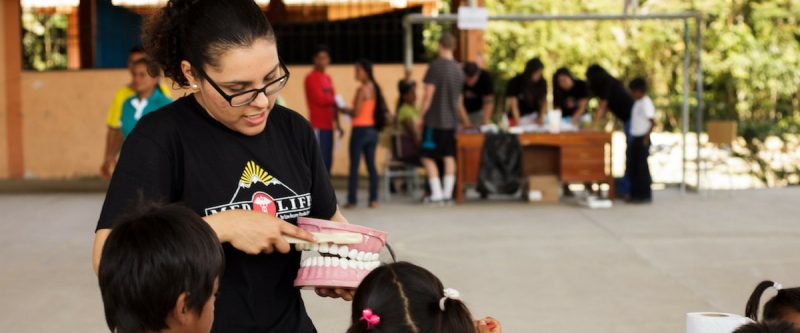 Research local non-profits or organizations that do work in the destinations you plan to visit, and get in touch with them to see how you can help! Whether it be bringing school supplies, donated clothing, volunteering your time, or financially contributing to the cause, there is always a way to support local work. With Good Life Expeditions, this can be done through our partner non-profit MEDLIFE, which supports low-income communities through medicine and community development projects.
9. Reduce Carbon Emissions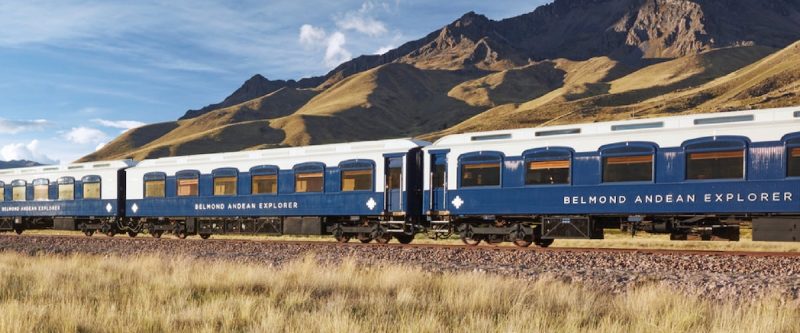 This may seem hard to do, as any significant travel innately means flights or long drives. But, once you get to your destination make an effort to hike, bike, or walk as opposed to taking vehicle-based tours. This is a great way to explore, and also reduces your environmental footprint. Another way to reduce carbon emissions is to check out the options for train travel, such as the Belmond Andean Explorer which can take you from Cusco to Lake Titicaca to Arequipa in style – and avoids 2 flights!
10. Give Feedback & Report Non-Responsible Practices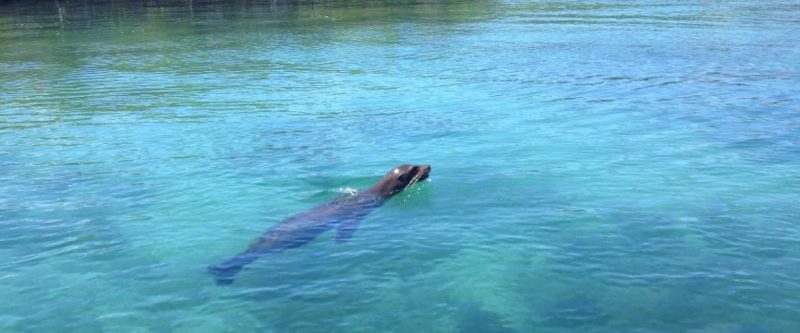 Being a responsible traveler doesn't stop when you get home. Make sure to write to your tour operators or travel agency to give feedback or report on anything you saw that didn't meet responsible travel guidelines. It is important to hold companies accountable for their actions, and change is only possible with your help!
---
Are there any responsible travel practices that you think should have made our list? Let us know! Contact us at travel@goodlifeexpeditions with suggestions, or to start planning a trip. 
All journeys with Good Life Expeditions are planned to create unforgettable experiences for you, that also give back to the places you visit. Read more about our travel philosophy.