The Good Life Expeditions team is staying home this week to support the world efforts to #FlattenTheCurve and prevent the spread of COVID-19, but we're still dreaming about travel! With plenty of time on our hands for daydreaming, now is a great time to start thinking about your future travel adventures to far-flung destinations, like Cusco, Peru!
Nestled away in the heart of the Andes mountains, you'll find cobblestoned streets that wind through a maze of ornate cathedrals and Incan temples. Legends abound, ancient indigenous cultures live on, and the lines of history are blurred in this beautiful city. If one thing is for sure, it's that you'll never be short of things to do in Cusco. 
The name 'Cusco' itself means 'navel' in the Indigenous Quechua language. This name reflects its geographical location and cultural significance from its time as the center and capital of the Incan Empire. At its peak, this grand empire stretched across western South America from Quito to Santiago. Incredibly, the Incas conquered nations and expanded the empire without the use of the wheel or a system of writing. However, when it comes to architecture, they were unrivaled. This unique history makes Cusco a fascinating place for any visitor to explore.
Keep reading to check out our top 10 things to do in Cusco!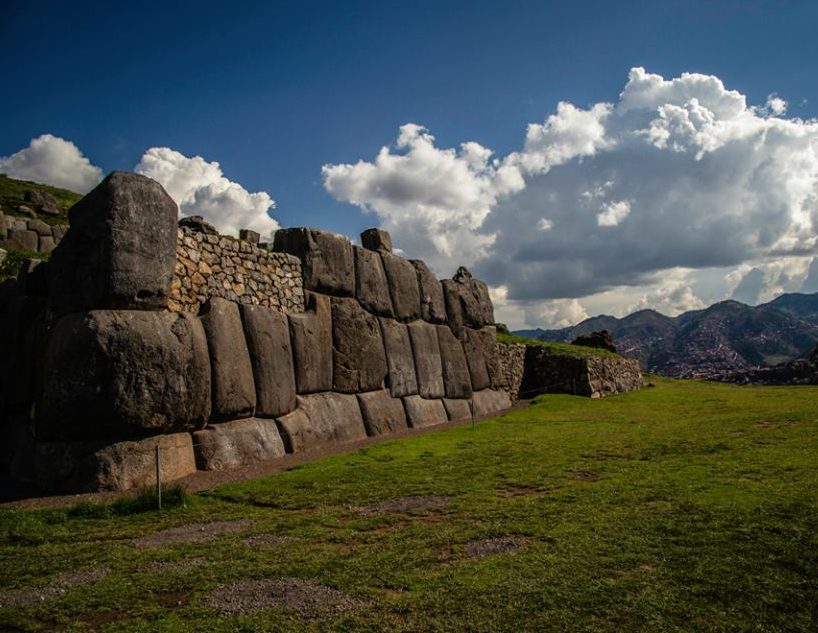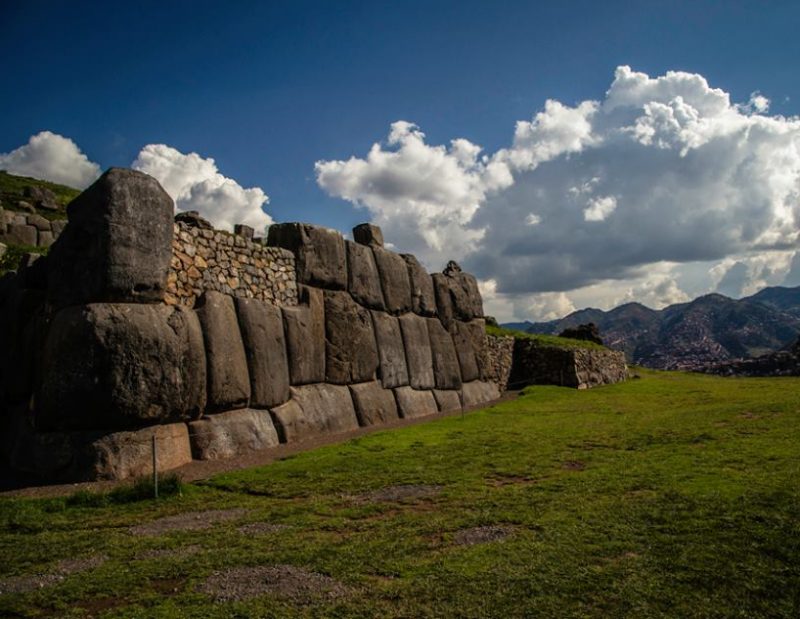 1. Visit the historical sites
Wander through the quaint streets of the most beautiful city in South America. On our half-day city tour, you will visit the city's historical landmarks including the Plaza de Armas, the Santo Domingo Cathedral, and the Incan temple of Qoricancha. You will also visit the archaeological sites surrounding the city. These include the hilltop Sacsayhuaman with its polished stones and panoramic views, the former military site of Puca Pucara, Quenqo temple, and the mysterious Tambomachay. Contact us to make a booking!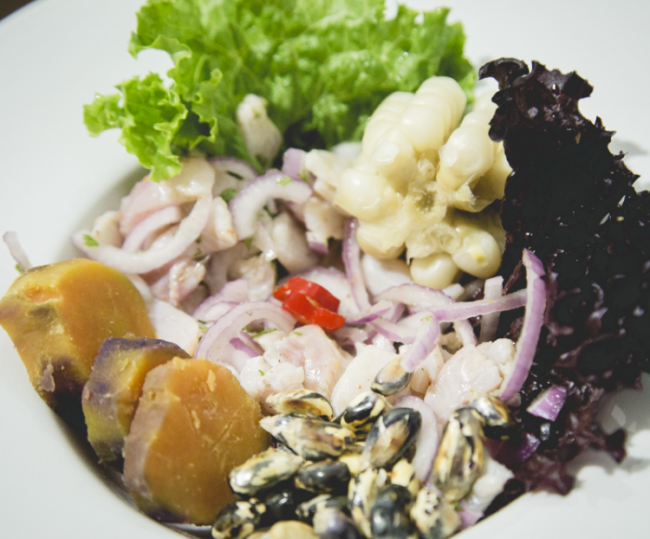 2. Learn how to cook Peruvian cuisine 
Known for diverse ingredients and flavorful dishes, Peruvian cuisine is world-renowned. When you book a Cooking Class with us, you will have the opportunity to learn about the history and significance of culinary culture in Peru, while trying your hand at cooking some classic dishes. First head to the bar for a lesson on Pisco, the national spirit of Peru and test out your bartending skills by making a Pisco Sour cocktail. Then in the kitchen, you will make either ceviche (seafood marinated in lime juice) or lomo saltado (stir fry). You will receive advice from your expert chef as you go, and following the cooking class, you will be able to feast on your creations!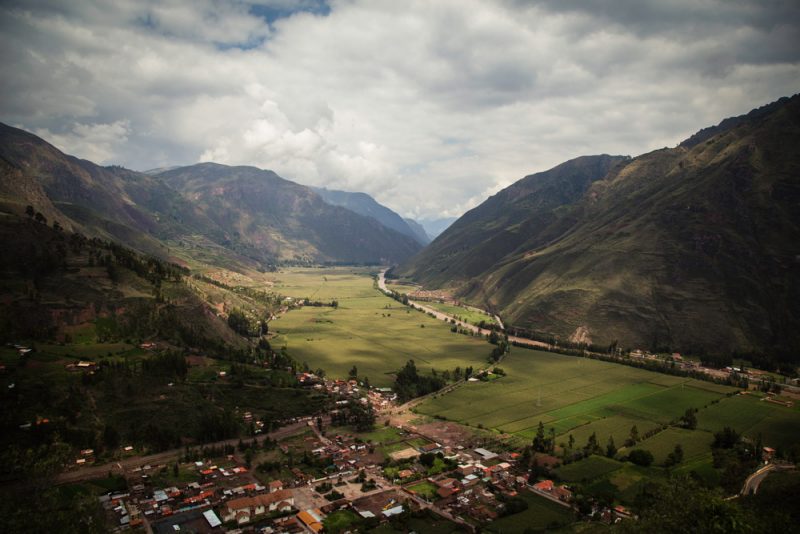 3. Experience the Sacred Valley 
Enjoy the sweeping Andean landscapes of the Sacred Valley of the Incas – an area characterized by its fertile terrain, rich history, and colorful culture. On a full day tour with Good Life Expeditions, you will first have a chance to explore the charming town and artisanal market of Pisac. Then head to the ancient fortress of Ollantaytambo ruins where you can take a short but steep hike to the terraces and learn about the genius of Incan architecture as well as take pictures of the valley below.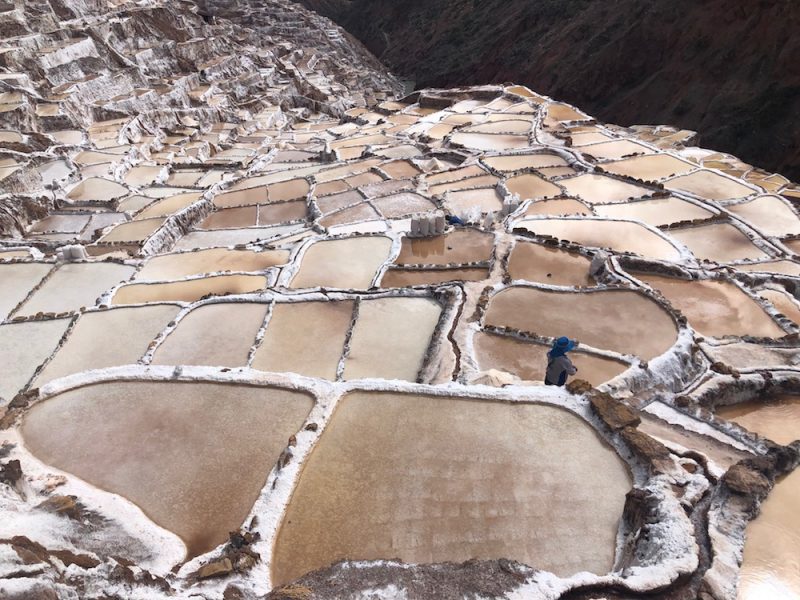 4. Maras & Moray 
Our list of top things to do in Cusco would be incomplete without the iconic Incan sites of Maras & Moray. On our full day tour, you will start by visiting Moray, a fascinating archaeological complex comprised of perfectly ringed terraces. Here you will learn about the ancient experiment that the Incas performed. Each terrace varies by a few degrees, creating microclimates that allowed unique produce to grow at high altitudes. The tour then continues to the town of Maras, which is home to extensive salineras, or salt flats. Here there are small salt ponds where families still work to this day collecting salt to sell all over Peru. The ponds come together to create an incredible visual texture, perched on the side of the mountain with views of the Cordillera Vilcanota mountain range.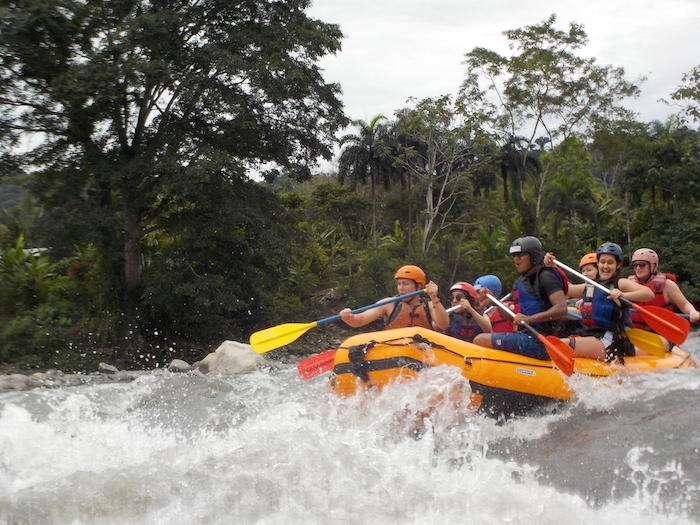 5. Rafting 
For a day full of adventure, head out to the Chuquicahuana section of the Urubamba River located about an hour and a half from Cusco. Here you will suit up in your rafting gear and receive a safety briefing before beginning the journey. For 2 hours you will raft through a canyon filled with adrenaline-pumping class III-IV rapids and views of the beautiful surrounding mountains. Contact us to book.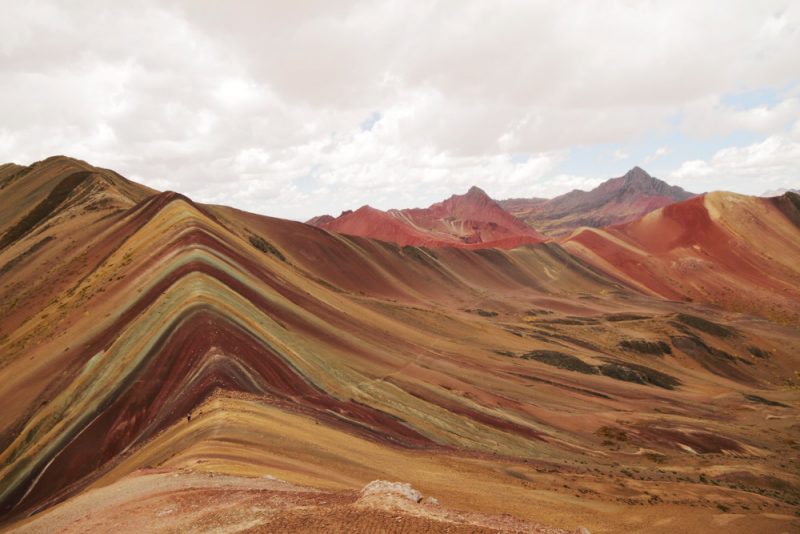 6. Multi-Day Trek
Truly immerse yourself in the rugged beauty of the Andes by joining a multi-day trek, like our Ausangate Service Learning Trip. We've partnered with Mountain Lodges of Peru to create a trip combining 2 days of volunteering at a MEDLIFE Mobile Clinic with 3 days of trekking through the Cordillera Vilcanota. You will pass Rainbow Mountain, Apu Ausangate, and the Inca Glacier before ending the adventure with an excursion to Machu Picchu. Learn more here.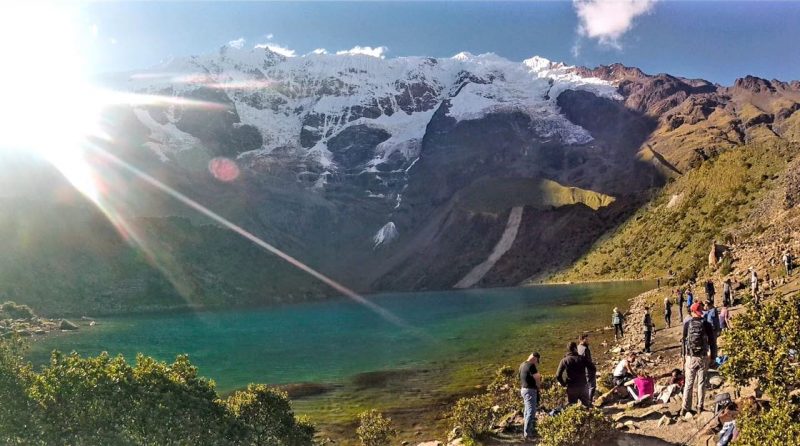 7. Laguna Humantay
Laguna Humantay is a brilliantly colored turquoise lagoon surrounded by spectacular snow-capped peaks. One of the most sacred lagoons in the region, it is located at about 4,200m/13,780ft, making a trek to see it an adventurous high altitude excursion! Starting early in the morning, our Laguna Humantay day trip begins with a 3-hour drive, stopping for breakfast in the middle. Upon arrival to the base of the hike, you will have a brief orientation and then begin a 1-2 hour trek to Laguna Humantay, which passes through beautiful flora and fauna. Enjoy your reward of stunning views at the lake, before descending down the same path for lunch and the return journey to Cusco.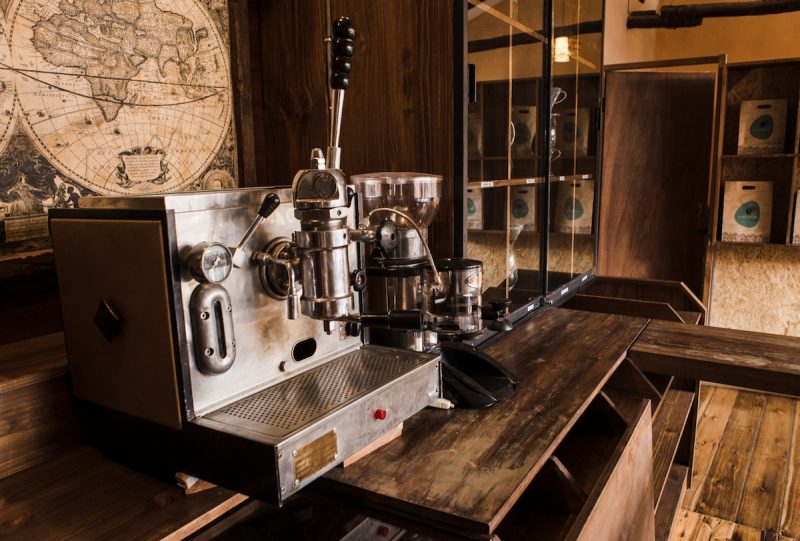 8. Taste Peruvian Coffee
Located in a traditional house in Cusco, the Museo Del Cafe will give you the opportunity to learn about (and sample!) a diverse variety of Peruvian coffee. Local experts will teach you about the history of the Peruvian coffee industry and its role in modern-day Peru. You will also learn about the process of cultivating coffee in an environmentally responsible way, and see different kinds of coffee makers from around the world. At the end of the tour, you will have the opportunity to test your skills by practicing latte art with experienced baristas! If you're a coffee lover, this experience is sure to be one of your top things to do in Cusco!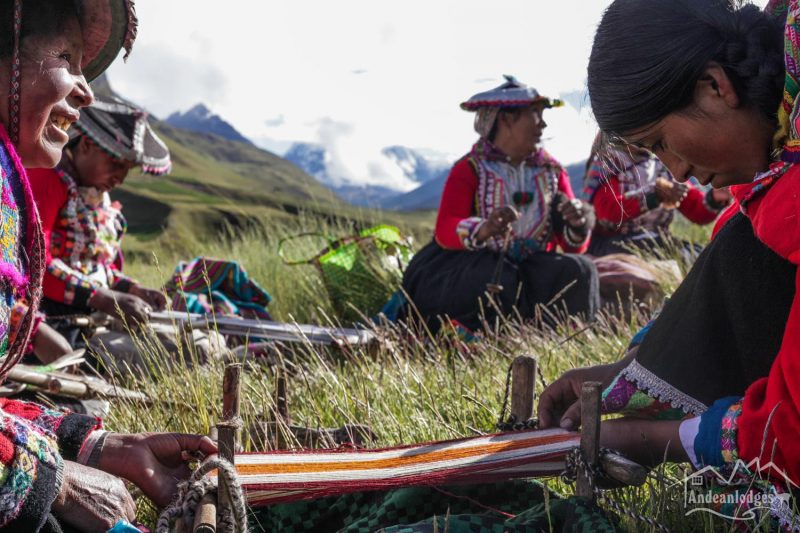 9. Awamaki Textile Immersion
Spend a day in the Andean highlands with a traditional weaving community of the Sacred Valley. This authentic experience is led by the non-profit organization of Awamaki, a group that works to preserve rural textile traditions and empower women and girls with education and financial independence. You will visit a community where the women will share their incredible artisanal skills teaching you the entire textile creation process from spinning yarn, to natural dyeing, to weaving your own small bracelet! Learn more here.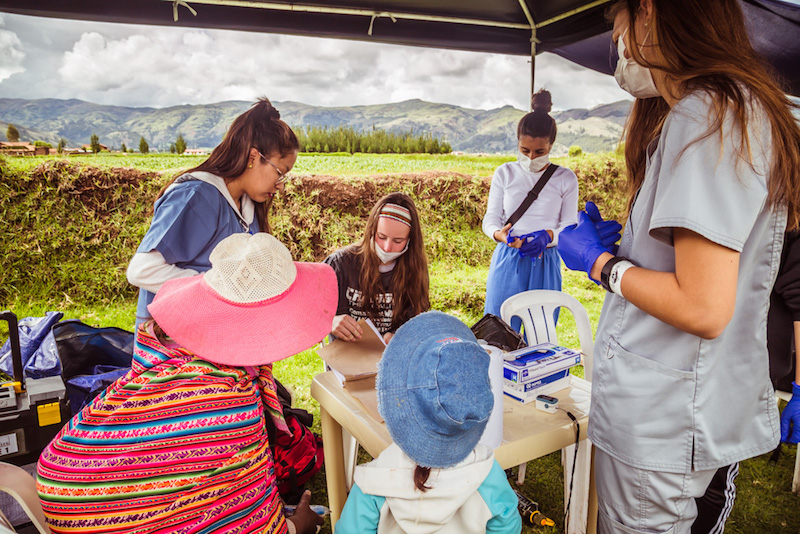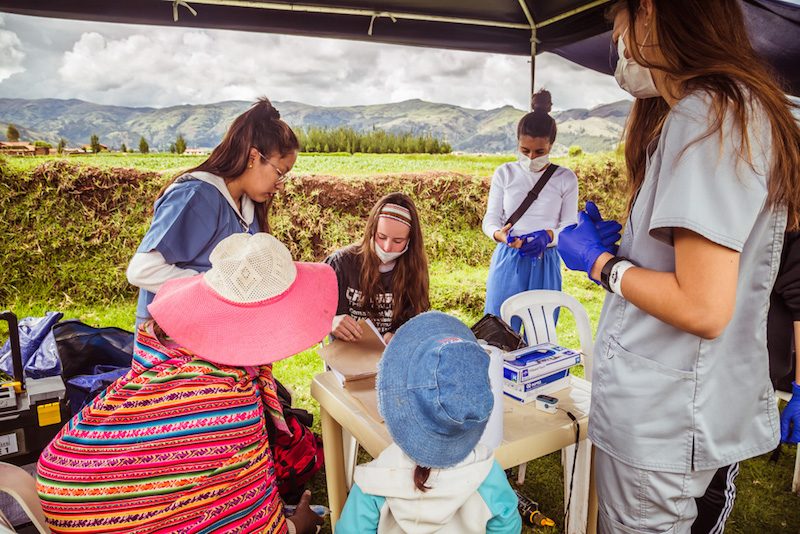 10. Volunteer
Spend a day volunteering with our partner non-profit MEDLIFE. At MEDLIFE, the mission starts with listening. This means that service opportunities will change based on the needs of the community. You may help construct corn-dryers to support the family business, or you might shadow doctors at a mobile medical clinic. The experience is sure to offer a different perspective of Cusco, which will be a fascinating juxtaposition to the rest of your trip. 
What are your favorite things to do in Cusco? Let us know by leaving a comment on our Instagram!