Is someone you know planning an adventure to Latin America or Africa in 2020? Looking for truly meaningful holiday gifts for your loved ones?
With a Travel Gift Card from Good Life Expeditions, you can give someone an experience they will never forget. From the archeological wonders of the Peruvian Andes to the lush wilderness of the Amazon jungle, all of our trips are crafted to broaden your perspective of the world. 
Better yet, all of our expeditions have been designed to make a direct and positive contribution to the places and people you encounter. In addition to supporting our partner non-profit MEDLIFE with every trip, we carefully select our travel partners and experiences to ensure they are sustainable, responsible, and eco-friendly. 
Our Travel Gift Cards can be used on any MEDLIFE Service Learning Trip extension or on an independent trip. Here are 8 transformative travel experiences that a Travel Gift Card could help make possible for your friends and family: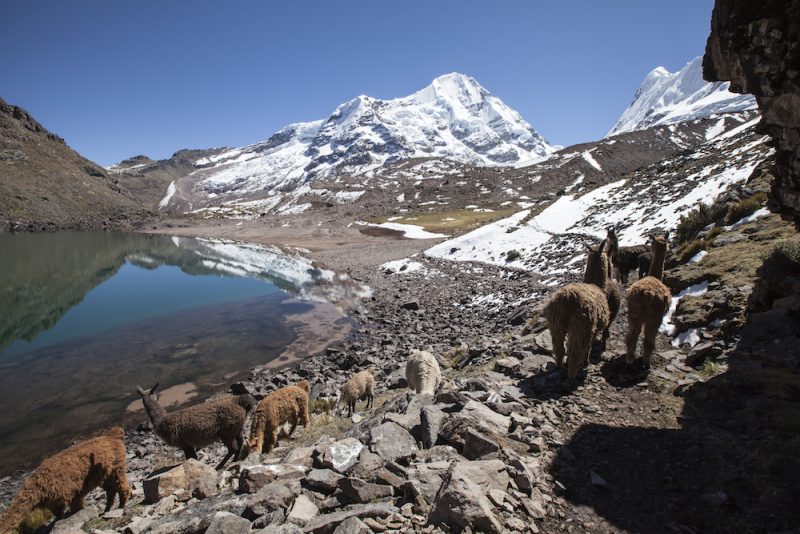 1. Ausangate Trek
Named the highest sacred mountain in the Cusco region, this breathtaking 5-day lodge to lodge trek takes you through some of the most pristine mountain ecosystems in the world. This experience also gives you the opportunity to connect with locals from the Chilca community as they guide you through their ancestral lands. We now have a version of this trip that includes two days of volunteering at a MEDLIFE Mobile Clinic in the local community (more info coming soon!) 
For your outdoorsy friends, a Travel Gift Card could bring them closer to ticking this trip off their bucket list!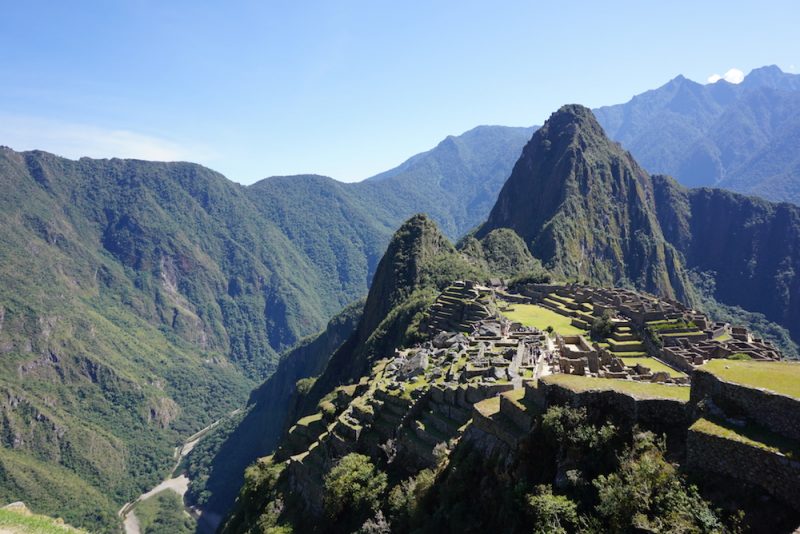 2. Machu Picchu, Peru
Named as one of the seven new wonders of the world, Machu Picchu is the highlight of a trip to Peru for many visitors. With its fascinating history, stunning surroundings, and plentiful hiking opportunities, it's no wonder that this remarkable archeological site has inspired so many to jump on a plane to Peru. 
With a Travel Gift Card from Good Life Expeditions, you can help make this trip possible for someone special in your life!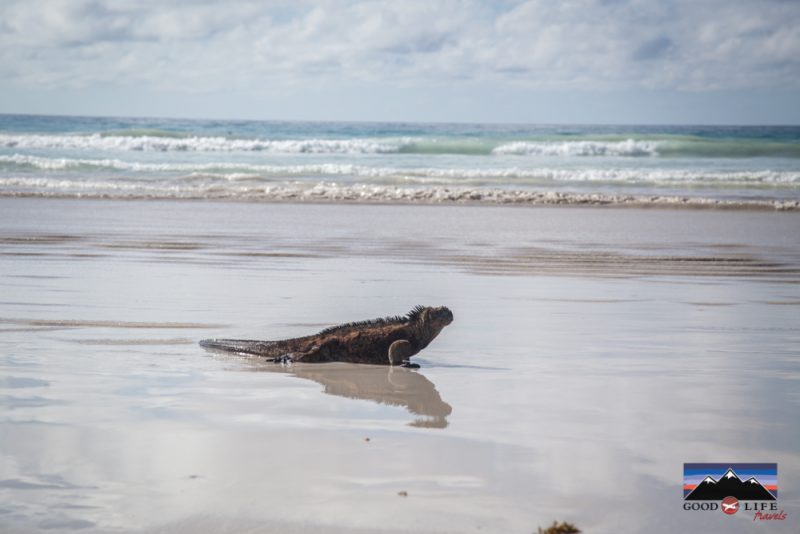 3. Galapagos Islands, Ecuador
The Galapagos Islands earned their claim to fame as the location that inspired Charles Darwin's theory of evolution by natural selection. Thanks to its scientific significance and natural beauty, the Galapagos is a bucket list destination for many travelers. 
If you're looking for meaningful holiday gifts, a Good Life Expeditions Travel Gift Card can go towards this experience for your wildlife-loving friends!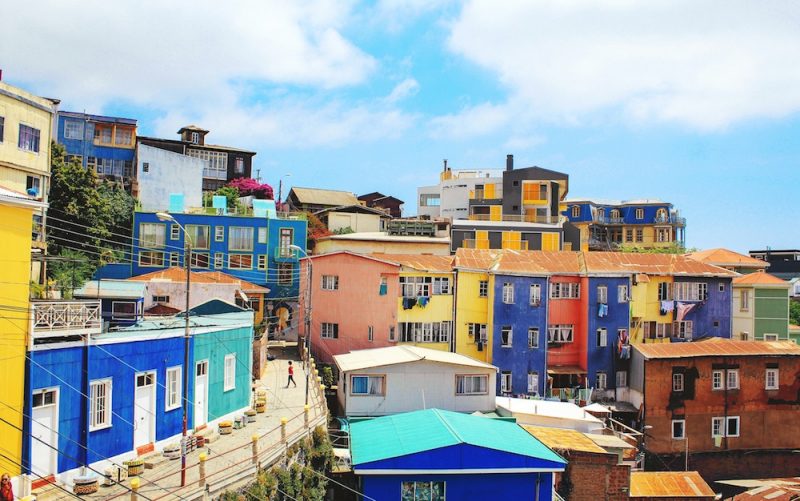 4. Valparaíso, Chile
Also a UNESCO World Heritage Site, Valparaíso is a colorful maze of street art, clifftop mansions, and quaint alleyways. For your artistic, Instagram-obsessed friends, a Travel Gift Card could help make this trip a reality in 2020!
You can experience Valparaíso, as part of our Santiago Highlights Expedition and you will also have the opportunity to travel up the shoreline to Viña del Mar, the country's most-visited summer town. It is known as the "Garden City" for its lush, green parks, beautiful plazas, and floral gardens.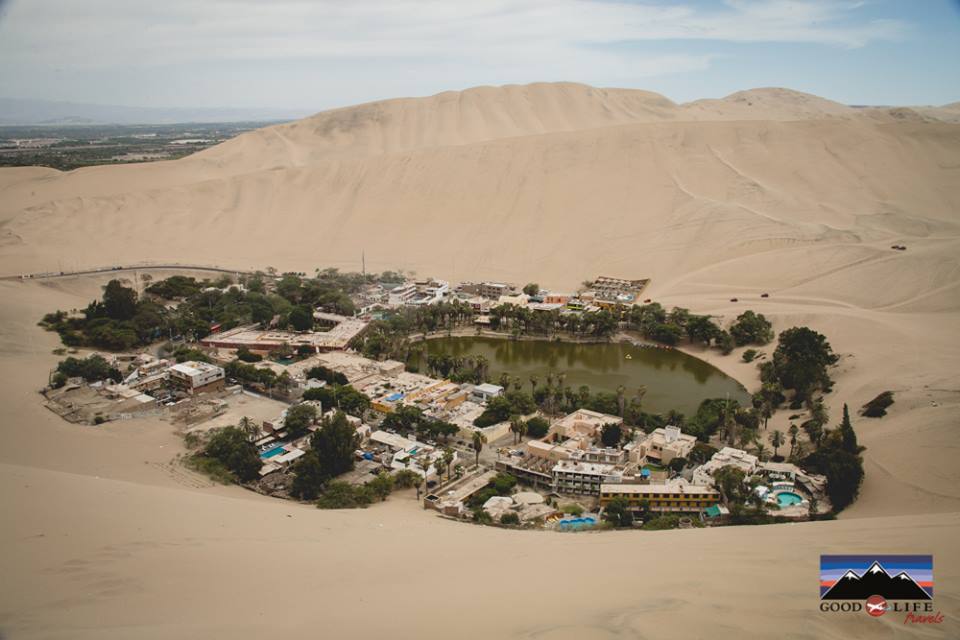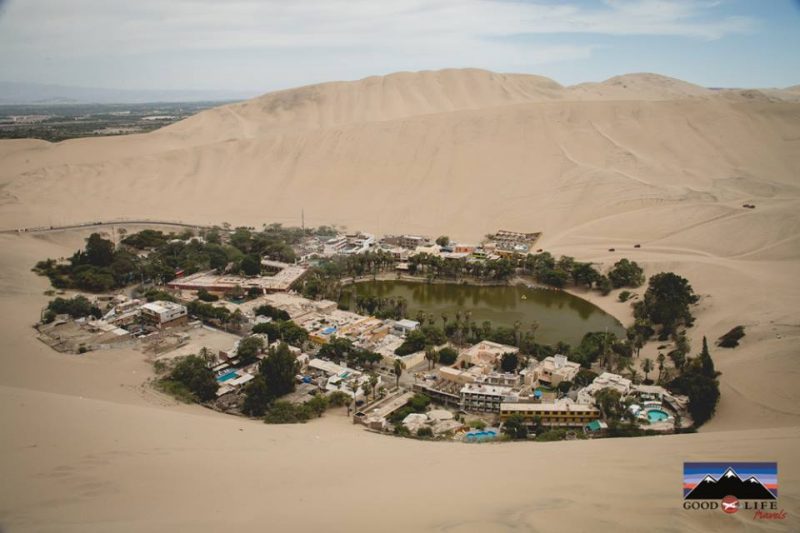 5. Huacachina Oasis, Peru
The Huacachina lagoon may seem like a mirage at first glance. In reality, it is a lush green oasis amidst vast desert and dramatic sand dunes. As part of an Ica Full-Day Tour with Good Life Expeditions, you can experience the oasis and the stunning views of golden mountains that surround it. You will have the chance to board four-wheel sand buggies for a thrilling roller coaster ride through the sloping dunes. You can even gear up and have a go at sand-boarding down the steep dunes! 
This experience would be a perfect gift for someone going on a MEDLIFE Service Learning Trip to Lima! Spoil your loved ones with meaningful holiday gifts this year!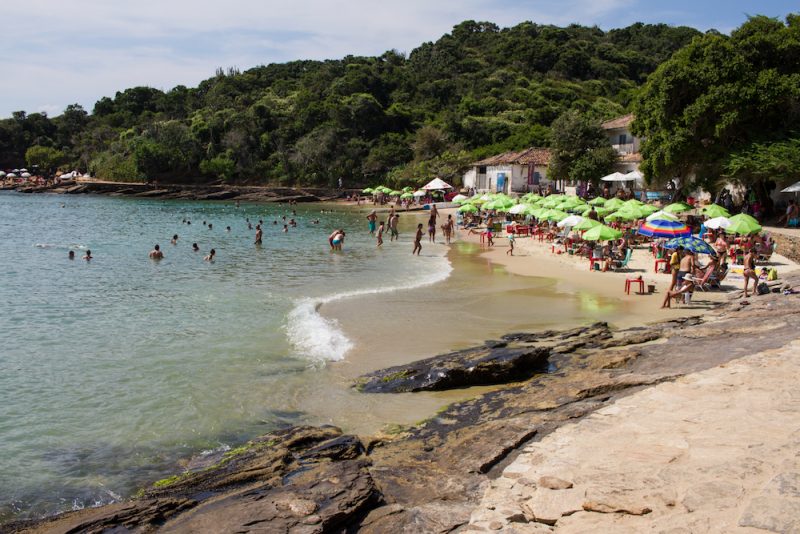 6. Brazilian Beaches
Sun, sand, and an ocean breeze – what more could you want for the holidays?
To explore Brazil's miles of epic shorelines, use a Travel Gift Card on a Brazilian Beach Adventure. As part of this expedition, you will explore remote bays only accessible by boat, hike to hidden oases among wild trees and animals, or surf perfect waves before relaxing in the sun. Perfect for escaping the winter blues!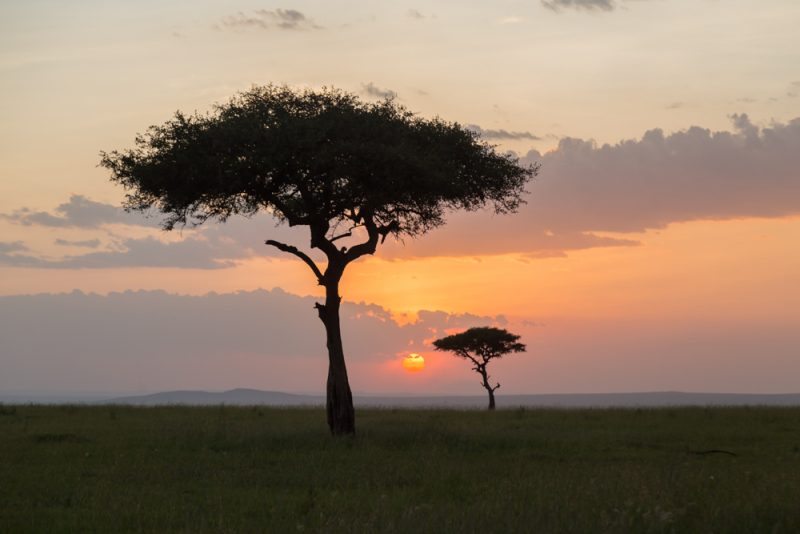 7. African Safari 
Our list of meaningful holiday gifts would be incomplete without an African Safari! A safari with Good Life Expeditions is not simply wildlife viewing. It is an inspiring and transformative journey through various cultural, natural and wild experiences. This experience will expand tour knowledge of African culture, history, biodiversity, and ways of life. 
A Travel Gift Card for an African Safari would be a perfect present for your adventurous loved ones going to Tanzania on a MEDLIFE Service Learning Trip!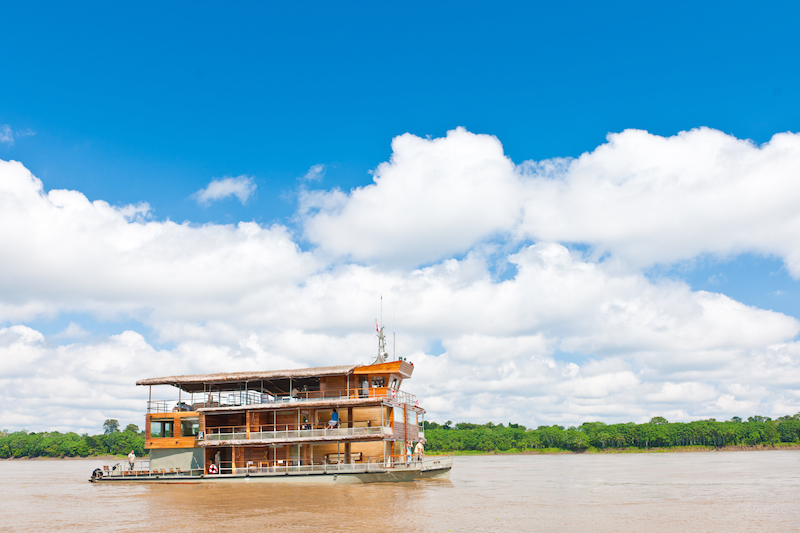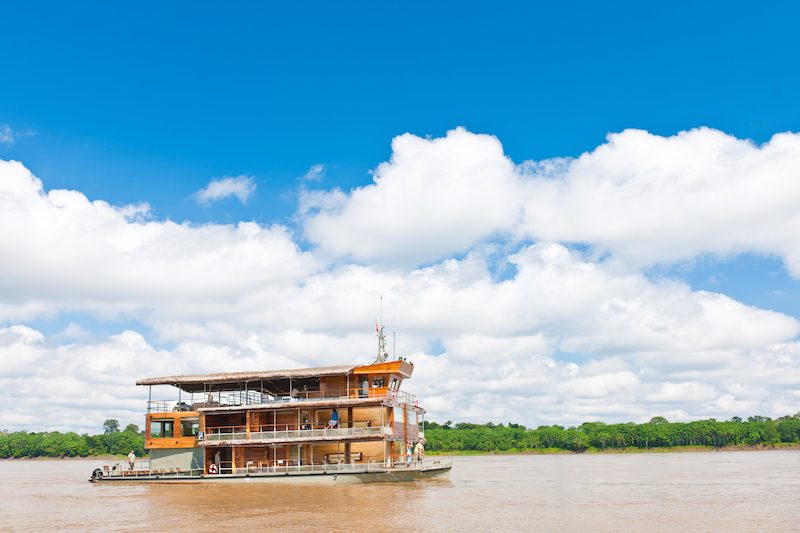 8. Amazon Cruise
The city of Iquitos in northern Peru is the gateway to the pristine Amazon rainforest. From here, you can take a cruise along waterways of the Amazon to venture deep into the jungle. Our travel partners offer comfortable accommodation, gourmet food, and expert guides onboard. A cruise will allow you to experience the Peruvian Amazon in style while covering an impressive distance.
Is your friend or family member planning a trip to Peru? They could add an Amazon Cruise to their trip with a Travel Gift Card!
Give your loved ones meaningful holiday gifts this year. Email trave[email protected] to purchase a Travel Gift Card today!