Our destinations are full of incredible species – from the elephants, giraffes, and zebras of the Serengeti, to the monkeys, parrots, and jaguars of the Amazon. But to make sure it stays this way, we all need to take precautions. Here are our top tips on how to be an ethical wildlife tourist.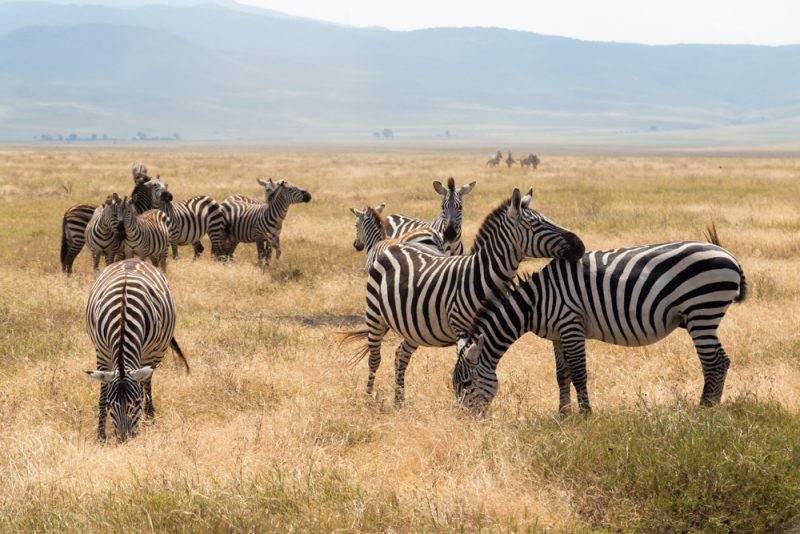 1. Maintain your distance 
For the safety of beautiful wild creatures and yourself, it's important to avoid getting too close to wildlife. You may have seen photos of your friends riding elephants, swimming with sharks, or posing with tigers during their travels. But research has shown that practices such as these often rely on the maltreatment of animals. 
To make sure you avoid animal exploitation during your trip, we recommend observing animals in their natural habitat. This way, you get to experience the thrill of seeing them in the wild and without disrupting their natural way of life.
A great example of this is a jeep safari with experienced guides through a national park. For example, our 2-Day Tanzania Safari provides an opportunity to ethically experience the wildlife of the African savanna in the Tarangire National Park.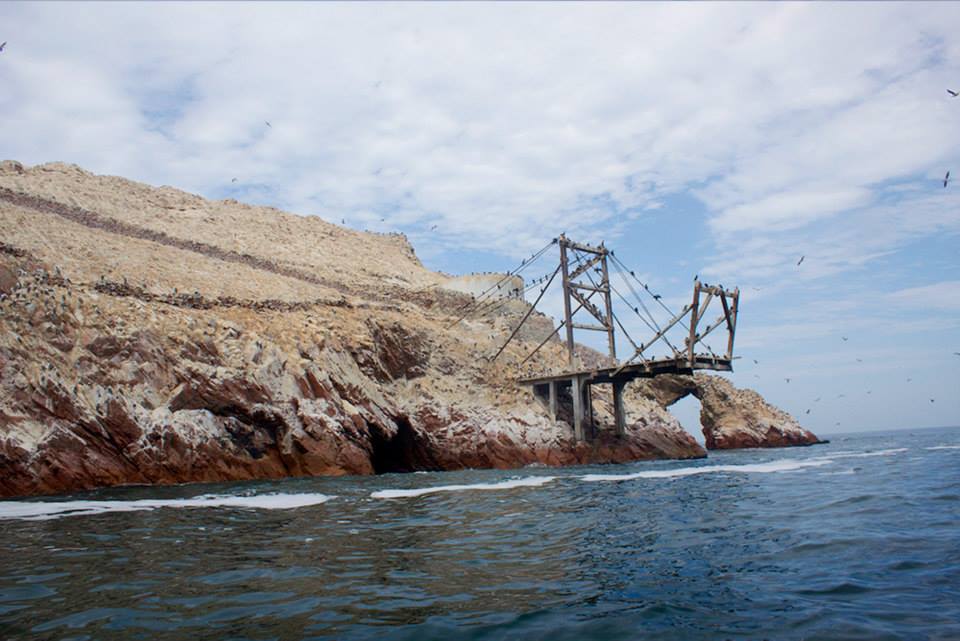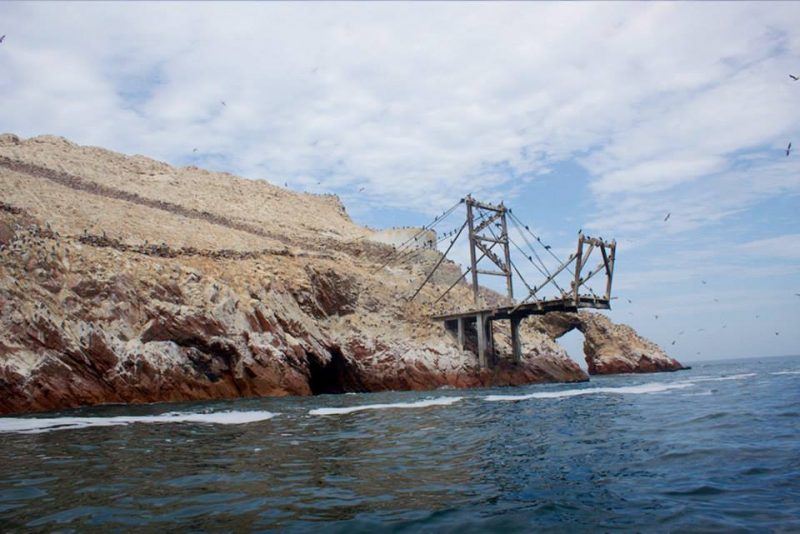 2. Resist feeding the wildlife
Despite good intentions, feeding wild animals can harm their wellbeing. Feeding wildlife the wrong kinds of food can cause them to become sick and the increased availability of food can have ramifications for the whole ecosystem. 
Instead of feeding the animals yourself, you can watch animals feeding in their natural environment on a boat tour of the Ballestas Islands during our full day tour to Ica, Peru. This national park is known for its abundance of wildlife, from sunbathing sea lions to Peruvian pelicans. Early in the morning, you'll see countless birds diving for their breakfast in waters that teem with fish life!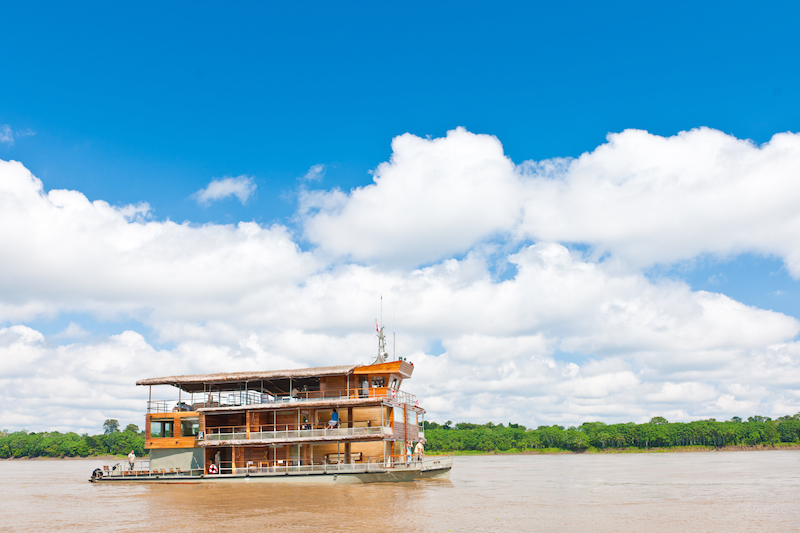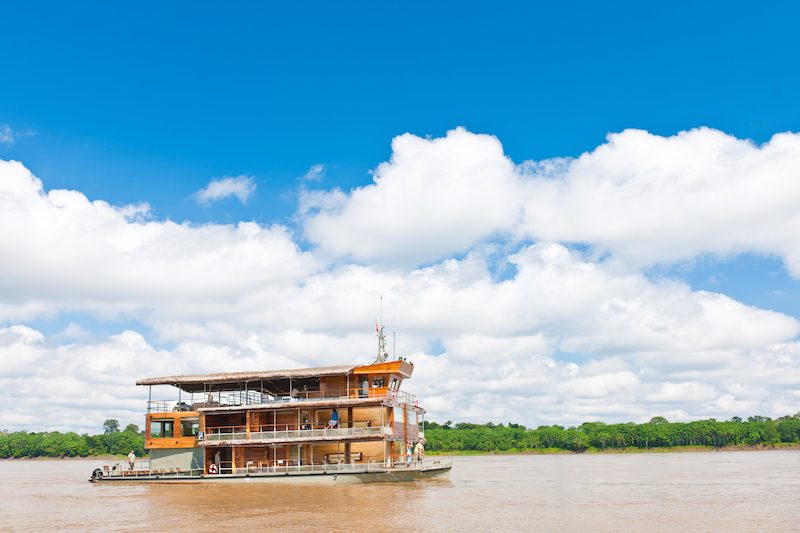 3. Seek out genuine wildlife sanctuaries 
Wildlife sanctuaries and rehabilitation centers provide an opportunity to get up close with animals that may be difficult to observe in the wild. However, it is important to do your research and ensure the facilities you're visiting are sanctuaries in practice as well as in name. Check to see if the animals have access to clean water, food, shelter, ample space, resting areas, and a secluded place away from visitors. 
On our Amazon cruises, travelers have the opportunity to visit the Rescue & Rehabilitation Center of River Mammals. This sanctuary rehabilitates injured manatees so they can return to the wild. As a vulnerable species with a decreasing population, the value of the Center's work is immeasurable. 

4. Shop wisely 
When shopping for souvenirs, avoid products made from wild animals. For example, do not purchase traditional medicines made from animal products, jewelry using coral or reptile teeth, or bags made from snakeskin. Purchasing these products doesn't just support the exploitation of animals, it can also lead to criminal charges in some locations. 
Instead, use your hard-earned cash to purchase ethical products, such as fair trade chocolate farmed by Amazonian communities, or textiles woven by Indigenous women in the Sacred Valley.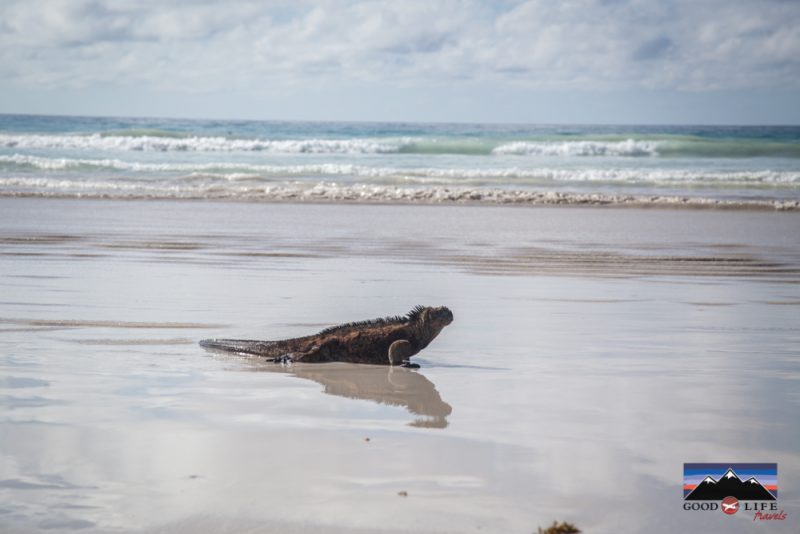 5. Leave no trace 
Minimize the negative effects your trip could have on local wildlife by leaving no trace. Anything you carry into a national park, you should also carry out with you. Bring your own reusable bags, utensils, water bottles, and containers where possible so you don't have trash to leave behind. This is particularly important in destinations like the Galapagos Islands, where the unique ecosystem is especially vulnerable to the impact of tourism. You can learn more about visiting natural wonders like the Galapagos responsibly here.
We hope this guide on how to be an ethical wildlife tourist helps you enjoy the great outdoors and its residents responsibly! 
Remember, you can take the stress out of finding and booking responsible wildlife experiences yourself by letting us take care of it for you. Our team of experts in responsible travel will be more than happy to create an expedition for you that ensures no animals are harmed during your trip!
Do you have any other tips for being an ethical wildlife tourist? Contact us to let us know!