Follow the Peruvian coffee and cacao routes from field to table as you taste the delicious diversity from this thriving Peruvian industry on a Chocolate and Coffee Sampler. Harvested in several distinct Peruvian Amazon and Highland regions, the cacao creates distinct flavors in each type of chocolate depending on where it comes from. 
Sample the Best Chocolates & Coffee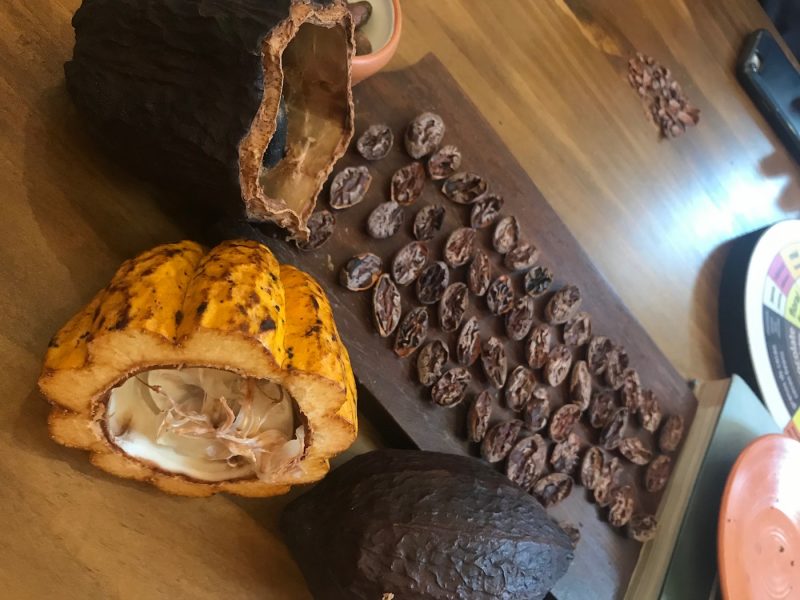 The tour begins with pick-up from your hotel, and transfer to a chocolate shop in Barranco – Lima's bohemian district. Greeted by the chocolate aroma, you'll be seated around a wood table where your expert guide awaits. They will walk you through each cacao region while sharing the history of each region and explaining the factors that influence the taste, all while you're sampling the rich tasty chocolate of course!
Expert chocolatiers work hand in hand with Awajún native farmers, ensuring authentic Amazon cacao for your experience. Working with them also helps ensure that they develop their commercial presence and receive fair wages. Large black and white photos of the farming families decorate the walls, so you can have a visual when your guide shares their stories and gain a deeper appreciation for your sweet treat. With the vast array of micro-ecosystems and broad genetic diversity, the possibilities for Peruvian chocolate are endless.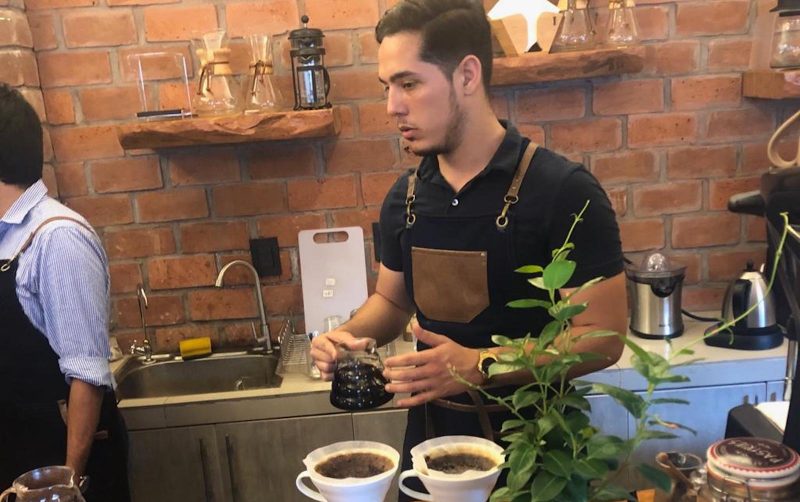 Next, you'll discover the history and unique properties of Peruvian coffee during a coffee tasting workshop. Head to an artisanal coffee shop, where our expert guides will teach you the history of Peruvian coffee production. Follow along every step of the process from the cacao fields to your steaming mug.
Once you've learned the history, watch your barista prepare coffees from different regions around Peru and discuss the different flavor profiles. Your guide will provide insight as to how different beans are used to prepare different types of coffee, and how things like acidity and body affect the way we taste and perceive coffee. Round out your experience sampling several fresh hot and cold coffee blends.
Socially Responsible Foodie
This is a top pick for foodie travelers looking for socially responsible culinary experiences during their stay in Lima. When you travel with Good Life Expeditions, we take care of all the details for you. Take confidence that your tour is supporting native farmers to ensure fair wages and promoting the production of authentic Amazon cacao.
---
Contact us today to book an authentic and socially responsible Chocolate and CoffeeTour.