For many travelers, visiting Machu Picchu is the highlight of their trip to Peru. Named as one of the seven new wonders of the world, and a UNESCO heritage site, it's worthy of its place on traveler's bucket list. In an effort to protect this epic site and the natural beauty that surrounds it, a 2019 Machu Picchu update puts some new rules and regulations in place.
Learn how to responsibly visit this incredible wonder in our blog below, and contact our expert travel team to start planning your trip to Machu Picchu today!
Visiting Machu Picchu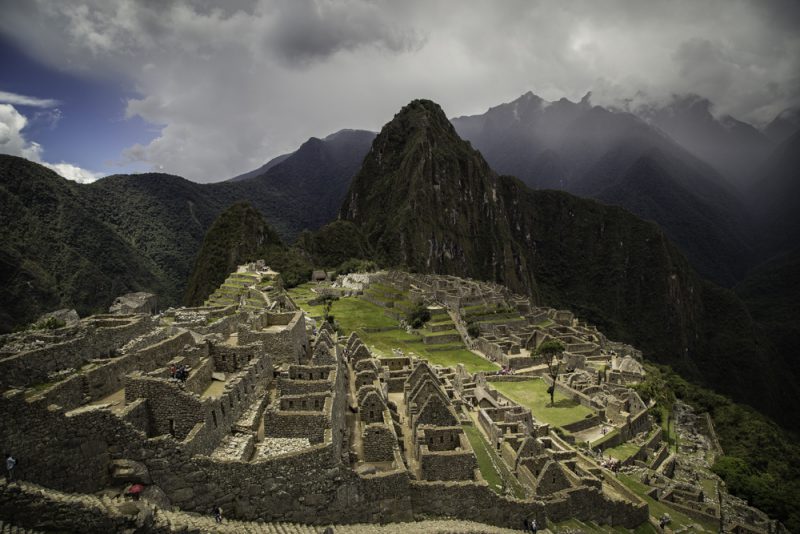 The Inca archaeological site can be experienced in many different ways.  Good Life Expeditions offers both group and private day trips to Machu Picchu, as well as multi-day trekking adventures that culminate at the impressive Inca citadel.
Whether you're participating in a Service Learning Trip with MEDLIFE or visiting South America for vacation, the ruins are easily accessible. We can arrange day trips to Machu Picchu from the Sacred Valley or Cusco, or spend the night in one of our Aguas Calientes hotels, to maximize your time at the ruins.
With temples, burial sites and terraces showcasing impressive engineering techniques, there is much to explore within the complex. We can also arrange hikes up Huayna Picchu or Machu Picchu mountains – both offering impressive views of the citadel below. For a less strenuous hike, visitors can walk to the Inti Punku Sun Gate, the original gateway to Machu Picchu, and how the Incas entered the citadel when they were on the Inca Trail.
We also work with the best local guides to offer incredible multi-day trekking adventures. From the Classic 4 day Inca Trail to the lesser-known Salkantay route, there are treks to suit all budgets and levels of hiking experience.
2019 Machu Picchu Update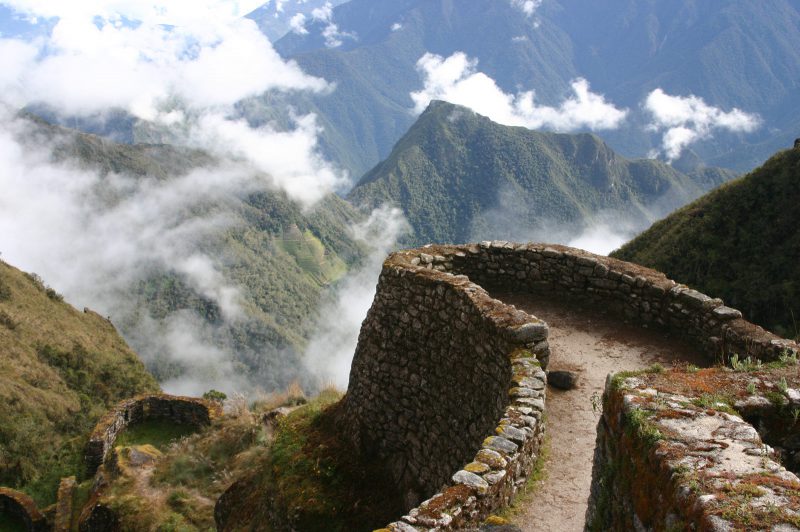 New this year: your Machu Picchu entrance is based on an assigned hourly time. Starting at 6am and running until 2pm, you will be asked to select which time you would like to enter Machu Picchu when you purchase a ticket. While you are unable to enter before the time stated on your ticket, you will still be allowed in if you arrive later than your specified time. 
The only exception to this rule is if you have also purchased a trek in addition to your entrance. Both Huayna Picchu and Machu Picchu Treks are valid. If you are a trek ticket holder, you may enter the site up to an hour in advance of the time stated on your ticket. Regardless of your hiking preference, all visitors will enter through the main ruins of Machu Picchu, and from there will have access to the various treks. 
Guests should note, if you want to hike to the Inti Puku Sun Gate or Inca Bridge you won't be allowed to return to the main complex. Once you have exited the main complex, you can't reenter on the same ticket. However, you have the option of purchasing Huayna Picchu or Machu Picchu trek ticket, which would allow reentry into the complex. In this circumstance, guests would take their regular guided tour of Machu Picchu, hike to the Sun Gate or Inca Bridge, and then return for their trek.
Whether you just visit the citadel or hike one of the famous mountain routes, all tours must be booked in advance. Machu Picchu tickets are not sold at the entrance of the ruins. Visitors are advised to plan ahead as spots are limited and often fill up months ahead of time. 
Visiting Responsibly with Good Life Expeditions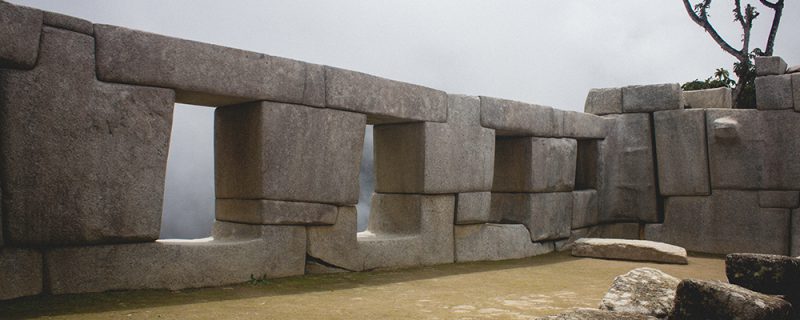 Don't let the 2019 Machu Picchu Update discourage you from this transformative experience. Our expert travel team is here guide you every step of the way. From purchasing tickets to coordinating logistics, we will ensure a smooth and easy process.
Contact us to start planning your Machu Picchu Getaway today!