Namaste.
When you select the KiCHIC Hotel, you're choosing an experience. Focusing on a holistic service and care, guests at the KiCHIC Hotel can expect to feel rejuvenated – body and soul – throughout their stay.  To add a unique flair to your visit to Mancora, Good Life Expeditions recommends this chic boutique hotel.
KiCHIC Hotel
The resort offers 9 specially designed rooms built with local construction materials – each with its own unique personality. 
Book the Ki Room – including a private terrace canopied by Moye treetop, where you can enjoy a superior ocean view and an outdoor shower. Conversely, the Himalaya Room features seascape views from above as it is the only room located on a second floor. With an open-air terrace, guests can watch the glorious final rays of sunset streak across the horizon as you sip a cocktail from the comfort of your own room. Or select the Piedra Room featuring a beautiful garden view and a personal terrace sectioned off by a large stone wall for privacy – complete with an outdoor clawfoot tub perfect for a relaxing soak.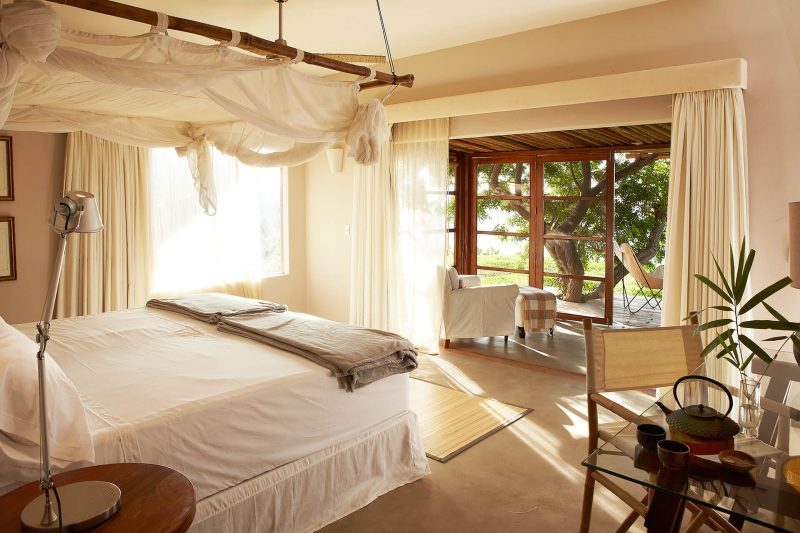 No matter which wildly unique option you select, guests are treated to 300 thread cotton linens, bamboo fiber towels, specially designed bathrobes, and of course, a delicate tea set to enjoy a calming drink before bed. Additional amenities include a hairdryer, security safe box, desk and chair, air conditioning, and minibar.
There are two on-site restaurants. Vegetarian – as the name suggests – is an exclusively vegetarian eatery. With a variety of healthy and tasty options, the ingredients are harvested from the hotel's own organic garden. The other restaurant, Fish Bar, features Peruvian cuisine with a twist on traditional flavors. Always serving up the fresh catch of the day, the chefs prepare the food with unique flavor profiles like limo chili and passion fruit honey sauce.
Tranquility on the Beach
The dedicated KiCHIC staff strives for peace and tranquility in all aspects of their guests' lives. Yoga classes are offered daily. Practice stretching your body and calming your mind in the hotel's open-air yoga studio as you listen to the waves roll onto shore. The yoga teachers are all certified in different yoga styles. A full-service spa is also available for guests to soothe their bodies and relax.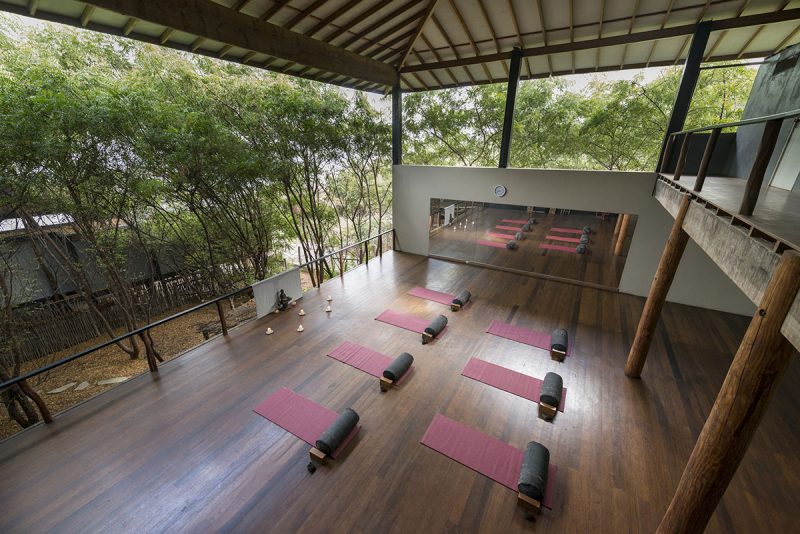 For the active guests who want to connect with nature, a whole gambit of water and land activities are available. Mancora's waves are perfect for surfing and windboarding. However, there are plenty of paddleboards, kayaks, and boogie boards available for rent as well. With miles of white sand stretched along the shore, you can spot horseback riders and casual strollers enjoying the views.
However, the highlight of a Mancora trip is whale watching. Large schools of humpback whales migrate to Peru's warm waters to mate and breed between August and October. Get an up-close look at these impressive mammals on a boat tour under the sun.
Travel with Good Life Expeditions
If you'd like to experience the specialized KiCHIC Hotel while exploring Mancora, as part of a trip to Peru, get in touch with Good Life Expeditions. Our expert travel team is happy to offer advice and start planning your trip to Peru. Contact us today.