Sun 364 days a year marks Mancora as a tropical paradise – and what better way to enjoy it than with a luxury stay at the beachfront Hotel Arennas. A stay at this peaceful ocean resort is the perfect addition on a trip to Peru with Good Life Expeditions. 
Hotel Arennas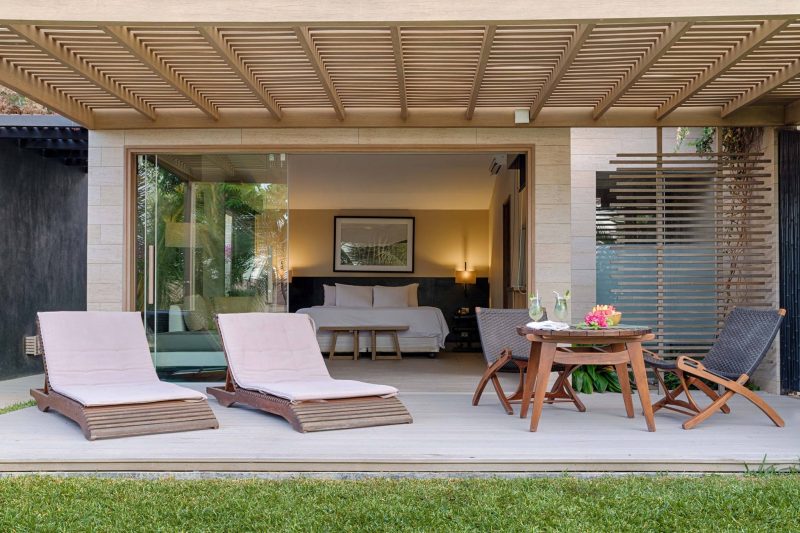 Let the sound of rolling waves and palm leaves rustling in the breeze lull you into deep relaxation at Hotel Arennas. Just steps away from the ocean, the hotel offers guests the opportunity to recharge and remind themselves how good it feels to escape into nature.
The hotel has a collection of suites, each featuring either a seascape or garden view. Suites are configured with King-sized beds or two Twins featuring an outdoor terrace. Or opt for the private Junior Villas – complete with a personal pool and outdoor shower. Amenities include a flat screen television, phone, wifi, safety deposit box, hairdryer, and minibar. Secluded and immersed in nature, each corner of the property is flush with greenery and natural landscapes. The hotel also features a full-service spa. Rejuvenate your body, mind, and soul while listening to the waves crash against the shore.
The hotel bar and restaurant offer a selection of fresh seafood and other tasty cuisines. There is a full-service buffet style breakfast, as well as a la carte options for lunch and dinner. What's more, guests can test their chopping skills at a cooking class. Hotel Arennas' executive chef will teach you how to prepare a mouth-watering ceviche with freshly caught whitefish. Afterward, you can savor your creation while sitting in the breezy shade of the hotel terrace or next to the pool.
Discovering the Peruvian Coast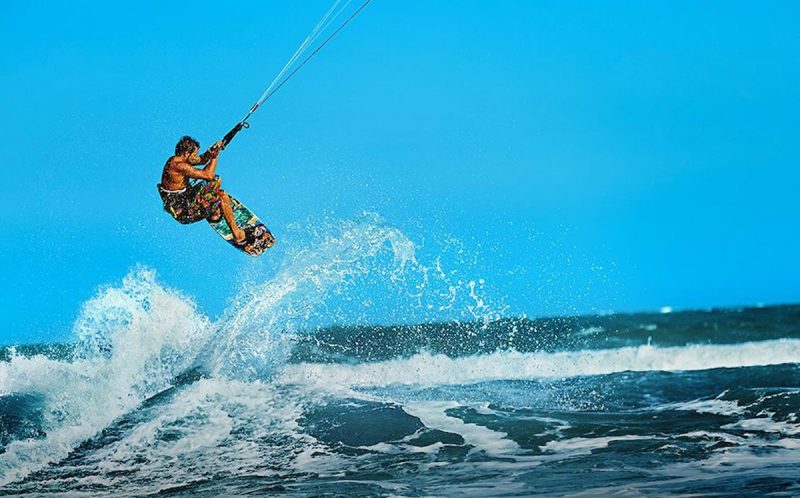 Mancora is a top beach spot along the Peruvian coast. In summer beachgoers flock here to rub sub kissed shoulders with the local culture. The sandy shore stretches for several miles in the sunniest region of the country. The waves are perfect for the surf, while stand-up paddle boards and kayaks can be rented all day long. On land, most of the action can be found on the colorful main street, featuring tasty seafood restaurants.
But the true Mancora highlight is whale watching. Between August and October, there are large schools of humpback whales migrating to the warm Peruvian waters to mate and breed. Take an exhilarating boat ride to get an up-close look at these beautiful creatures as they raise their flukes.
Responsible Travel with Good Life Expeditions
If you'd like to stay at the beachfront Hotel Arennas as part of a trip to Mancora, our expert travel team can make all the arrangements for you. Contact us at Good Life Expeditions today, to start planning your adventure to Peru.