For a better understanding of our partner non-profit, MEDLIFE, we offer an experience that takes you directly to the communities we work in. This experience is accompanied by a member of the MEDLIFE staff, who will help you respectfully visit the community, and will explain to you how we work hand in hand with the people in extreme poverty to tackle the complex problems they face. 100% of the profits from these experiences are donated to MEDLIFE.
A Day with Dr. Ellis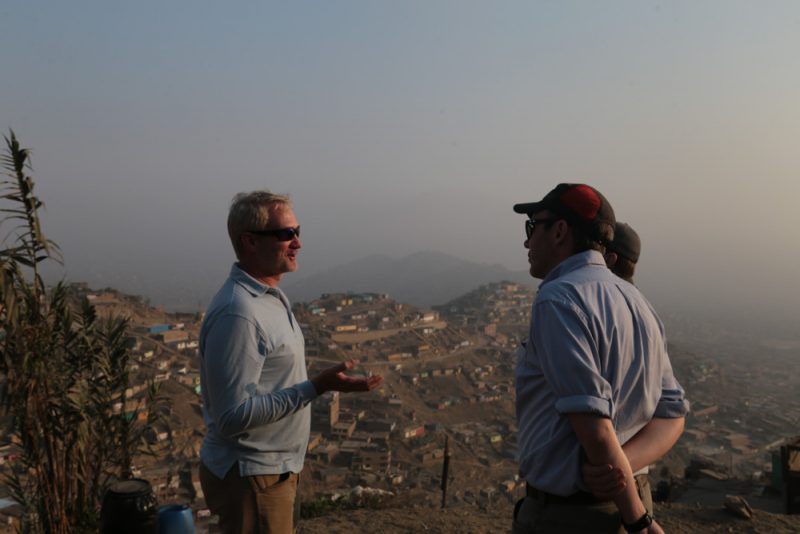 On a once in a lifetime experience, MEDLIFE's founder Dr. Nick Ellis can accompany you on a "Day with Dr. Ellis." This responsible travel experience gives you unparalleled insight on the work MEDLIFE is doing, and Dr. Ellis' first-hand experiences from working in the field.
Your exact experience will vary based on your interests and the places Dr. Ellis feels will best show you the realities of Lima. Perhaps shadow him in the field, as he visits patients who have become old friends. Head to one of the many development projects that your travels with Good Life Expeditions will help fund, such as community centers and water reserves. Or maybe even get your hands dirty, helping with the construction of a staircase.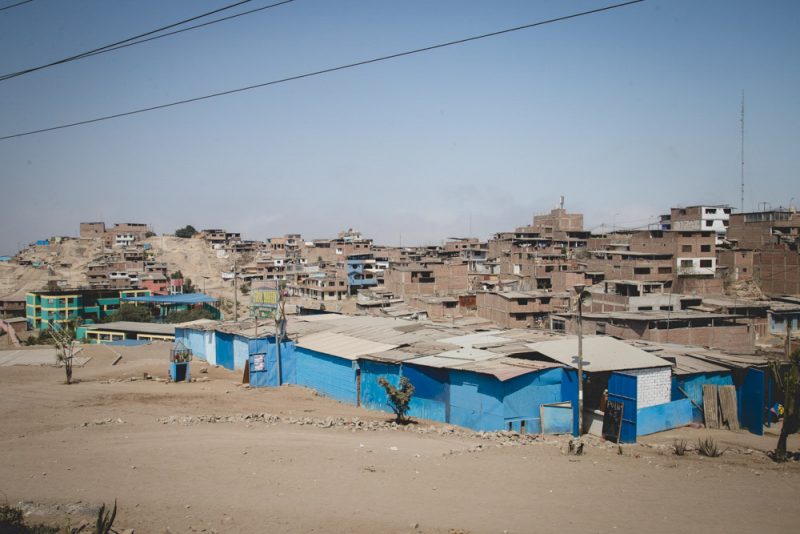 The day will end by sharing a meal with Dr. Ellis and reflecting on the unconventional experiences you have had. Take this opportunity to speak freely with him, to ask questions, and to learn. Our hope is that by the end of the day, your perspective on the city has shifted – even just a little – and that something you have experienced today will keep you thinking about your trip for years to come.
---
If you're interested in exploring Lima, Peru on A Day with Dr. Ellis, contact our expert travel team to start planning a responsible expedition.