The Chilean Capital of Culture
Santiago
Santiago
The starting point for many Chilean adventures, Santiago is more than just a capital city. It is a culture. It is surrounded by Andes mountain adventures, filled with unique metropolitan experiences only an hour from coastal bohemian retreats. Join us on a trip to explore Santiago. Contact us today.
Explore Santiago 
With the Andes Mountains encircling the city on one side and the coast's entrance on the other, Santiago sits in a valley. Here visitors will find plenty of adventures awaiting their arrival. On a trip with Good Life Expeditions, you can expect no less than to tour the city highlights and more.
We will take you to the city center to explore the fascinating history and politics of Santiago. Enjoy a tour of the Government Palace La Moneda and the main square. Your expert guide will run you through the story of Chile's journey from pre-colonial times to now.
Take time to explore some of the most charming neighborhoods of the capital city. In Barrio Bellavista, you can spend a whole afternoon bar hopping from one outdoor beer hall to the next. At the same time, in Barrio Lastarria, you can get lost in the winding streets of boutique shops, artisanal desert stores, and vintage flea markets. In Providencia and Las Condes, the elite hotels and restaurants of Santiago abound. There is also plenty of shopping and upscale neighborhoods to explore.
Fascinating Culture & Scenic Views
There are plenty of museums to explore during your time in the city. Our favorites, among many others, include the hidden garden oasis of La Chascona. This was Chilean poet Pablo Neruda's home that he famously built to resemble a ship. Another unmissable museum is the Museum of Memory and Human Rights, which honors the citizens whose human rights were violated during the dictatorship from the 1970s – 1990s.
Because of its place nestled into the Andes Mountains, the city offers plenty of lookouts and hills to climb for striking views. For example, Cerro San Cristobal has some of the best views of the expansive cityscape and offers tranquil gardens for reading. To reach the top, visitors can climb the hill or take a scenic cable car ride.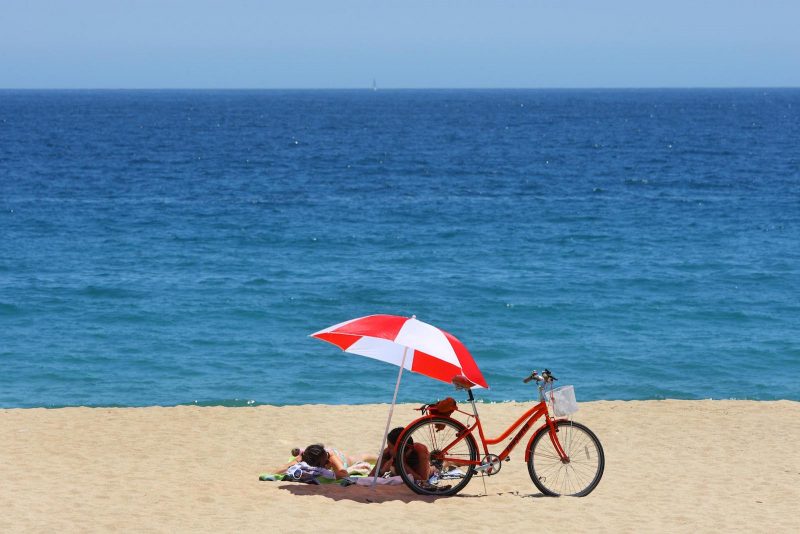 An important day excursion during a trip to Santiago is to escape from the city to visit the port city of Valparaíso and the nearby beach town of Viña del Mar. An hour's drive to the cities will tour you through some of Chile's beautiful wine valleys. Upon arrival, you will be greeted by Valparaíso, a large collection of brightly colored street art and sporadic Cerros – or hills with 1800s mansions perched on top.
Just up the shoreline, you'll find Viña del Mar, the country's most-visited summer town. Known as the "Garden City" for its lush, green parks, beautiful plazas, and floral gardens. Explore both cities while enjoying incredible views of the Pacific Ocean.
Responsible Travel to Santiago de Chile
Contact us today to start planning a journey to Chile. Our specialty is crafting transformative expeditions for you that also give back to the places you visit. You can feel good knowing that while you are immersed in a different culture, your trip directly contributes profits to the country you're in.